After seeing many areas hit 50°F on Sunday, hints of another arctic blast approaching are already being felt tonight with temperatures currently dropping into the lower teens. Most of the region is under a Wind Chill Advisory this evening, with temperatures expected to sit at or below 0°F overnight.
The above image shows the temperature forecast for the 850 mb level tonight and tomorrow night (left and right, respectively). Tonight, air at this level will drop to about -22°F. Notice how this is some of the coldest air in the country pushing overhead! For tomorrow night, air at this level will sit around -18°F. Regardless of this slight warm up at the 850 mb level, surface temperatures are forecasted to be just as cold as tonight's (if not colder), due to clearing skies and calm winds (ideal conditions for radiational cooling). Surface lows are expected to drop below 0°F for much of the region.
On the bright side, there will be a nice moderation to look forward to later this work week. By Thursday, we will see temperatures pulling into the 30's...
Above is the temperature forecast for the 850 mb level on Thursday. Notice how winds are blowing in from the southwest (tonight through Wednesday they will blow from the northwest). This wind shift will allow for temperatures to moderate, as warmer air is being pulled into the region. Temperatures will continue to warm for Friday, with highs near 40°F!
In regards to precipitation, things will be predominantly quiet for the next few days as high pressure dominates. However, changes will come for Friday...
The GFS show precipitation pushing through the entire region Friday with a passing cold front. The onset of the system will likely bring rain, but eventually snow will mix in as temperatures drop Friday night.
On the other hand, the Canadian model keeps the bulk of the precipitation to our north. Only the far northern extents of our region will see a chance of some isolated rain/snow showers.
I will continue to keep an eye on this system and the forecast models throughout the work week. Continue to check in for updates!
Regional Radar/Satellite with Warnings Tracking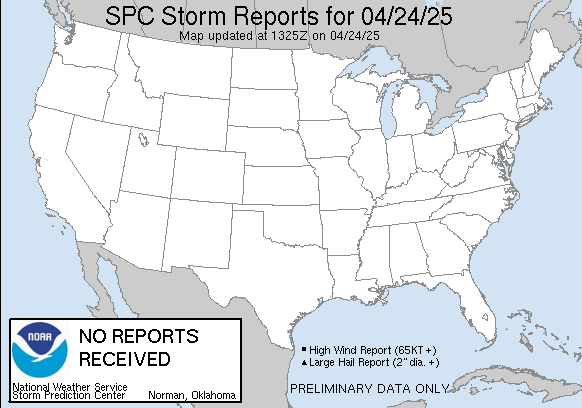 Have a great day everyone!
-Kelly Ann
Facebook: www.facebook.com/kellyannweather
Twitter: www.twitter.com/kellyannwx