After seeing shovel-worthy snow throughout the region today, yet another snow system is looking to hit our region. This snow is expected late Wednesday night into Thursday morning; however, accumulations are looking to be minimal...

The NAM expects the snow to just touch Ohio by the 1 AM hour, with snow spreading into West Virginia and eastern areas of Kentucky by pre-dawn. The system will pass by quickly, with snow tapering off already by 10 AM.

The GFS is even less bullish with this system. At the 1 AM hour, snow is predominantly to our north. Even by 7 AM, only a few light flurries will fall into the far northeastern extents of our region.

The Canadian model is somewhat in between the output of the NAM and the GFS. It keeps the snow slightly north of the NAM track and slightly south of the GFS track. One thing that stands out with the Canadian forecast is the timing- with light snow flurries still expected in our northern areas at 1 PM.

All three models expect a relatively quick passing of the system and low moisture values. Simply put, this next snowfall won't be anything compared to todays!
Regional Radar/Satellite with Warnings Tracking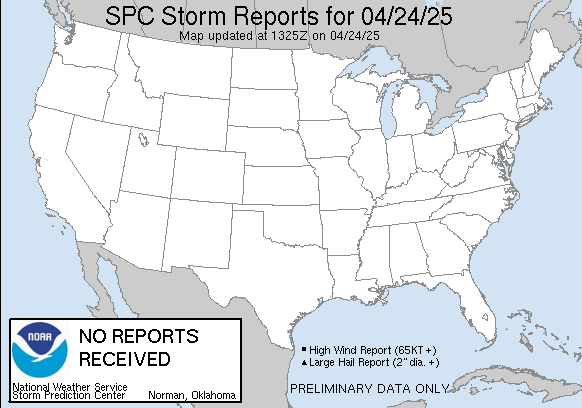 Have a great day everyone!
-Kelly Ann
Facebook: www.facebook.com/kellyannweather
Twitter: www.twitter.com/kellyannwx