Gloomy clouds sat overhead for much of today; yet, temperatures were still able to warm near 60° this afternoon. We all knew what these clouds would eventually bring.... rain. Here is the outlook:
The upper panel above shows the outlook for Friday morning. Notices how there are darker green shadings within the rain band and even some yellow shading. This hints at the possibility of a rumble of thunder in our region, with gusty showers likely after 3AM for the majority of our region (earlier in our western extents). The showers will become patchy tomorrow afternoon, with even some breaks of sunshine before our next rain system rides up a stalled front.
This next system will bring rain for Saturday morning (refer to the lower panel in the above image). Furthermore, the outlook includes a chance of scattered showers on and off throughout much of Saturday. Consequently, we may see some small street flooding late Saturday.
As the rain starts to taper off late Saturday evening, cold air will begin filtering into our region. The above image shows a northwest flow being established and temperatures dropping below freezing at the 850 MB level. Temperatures will likely sit around the freezing mark at the surface, with our higher elevations slightly cooler. As a result, a few flurries may try to mix in for the tail end of the event. This will be nothing quantifiable for the majority of our region.
While the short term outlook is looking very Springy, I found some hints of colder weather in our long term outlook…
The above outlook is for April 8th and shows a trough building over our region, allowing for colder air to filter southward into our area from Canada. This forecast shouldn't be taken verbatim, as it is rather far out. Still, I wouldn't pack those winter jackets away yet!
Regional Radar/Satellite with Warnings Tracking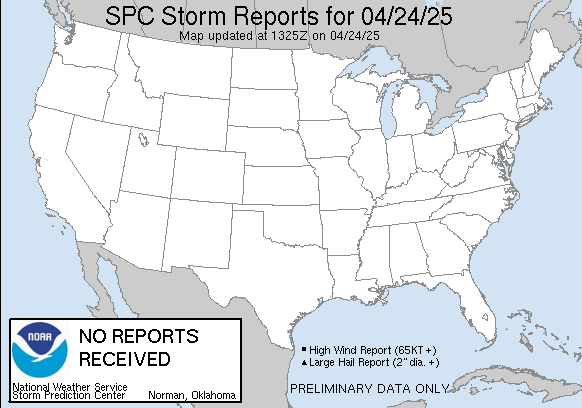 Have a good evening!
-Kelly Ann
Facebook: www.facebook.com/kellyannweather
Twitter: www.twitter.com/kellyannwx