A cold night is in store for us, with lows dropping down near 20°F (locations west closer to 15°F). As a result, it will be cold enough for any standing water from last night's rain or any snowmelt from Monday's snow to turn into ice. Furthermore, a northwesterly wind flow is dominating our region which is helping to squeeze some light snow flurries out of the clouds and onto our region. Overall, tonight's weather conditions will lead to slick road travel tomorrow morning- with black ice a concern region wide. We may see a few school delays (keep an ear out school teachers and students), but regardless, you will want to wake up a bit earlier tomorrow morning to defrost your windshield and warm up the car.
The pattern will become relatively quiet to end off the work week, with our next system approaching this weekend. If you read my blogs often, you may recall the excitement I had earlier this week with the model outlooks for this weekend system. Well, the outlooks are now looking less impressive, but I am sure most of you are not complaining...
Both the NAM and the GFS show the low pressure system tracking further to our southeast (where the bulk of the precipitation lies in the above images). Both models do indicate; however, that we will be influenced by a cold shot of air, with the rain/snow mix line well to our south (the blue line). Therefore, even the smallest amount of moisture in our region will bring the potential for light snow. At this point, we should see something, but it certainly won't bring the accumulations a few of us were hoping for.
A secondary piece of energy will move in from the west and bring another potential for snowfall this weekend. The NAM expects this system to push through Saturday night, with light snowfall in mainly Ohio and West Virginia (upper left). The GFS brings this disturbance into our region slower, with the snowfall potential setting up for Sunday (upper right). Notice that the snow spreads into Kentucky and there is even an indication for moderate snowfall in West Virginia (the dark green shading). Keep in mind, the GFS outlook is often bullish with these systems.
This is the Canadian outlook for Staurday night. This model expects the secondary peice of energy to enter during this time frame, which will bring snow to the Great Lakes and our region. This model even shows moderate moisture pushing overhead for Ohio and West Virginia.
So there is still a lack of confidence with the models for this weekend, as there are many differences in timing. Overall, it can be determined that the snowfall will be light to moderate at most, and conditions will remain cold. For Sunday night, temperatures will likely drop into the teens!
Here is a look at what is going on right now...
Regional Radar/Satellite with Warnings Tracking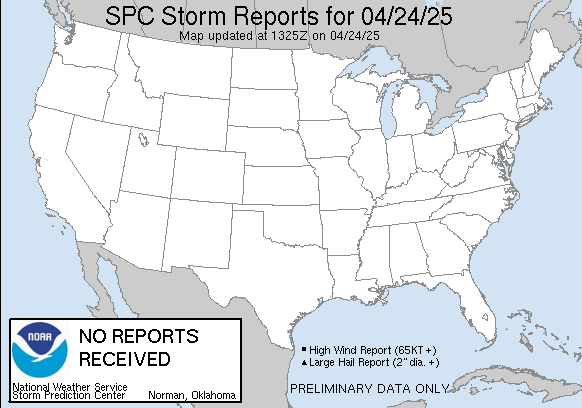 Have a good evening!

-Kelly Ann
Facebook: www.facebook.com/kellyannweather
Twitter: www.twitter.com/kellyannwx