Thursday evening is in store for us as temperatures dip into the upper teens, with areas of Ohio sitting closer to 10°F! Patchy black ice and spotty flurries will be possible again tonight and tomorrow morning, but the rest of tomorrow will be dry. Then, our next system approaches...
The NAM model (above) expects the snow to approach the region from the south after dawn, and spread northward by the early afternoon. The GFS (below) expects the snow to approach slightly earlier (just before dawn) but otherwise shows a similar outlook. As I've mentioned in previous posts, this will be a light snow. By the mid-afternoon, the snow will become intermittent until another system approaches from the northwest for the evening.
The next system will enter late Saturday night into Sunday morning (refer to the image below). This will likely bring an additional light snowfall to our region. There is still question about how long this system will sit over our region, which will have an impact on the amount of snow that falls.
Another snow-maker is shaping up for next week during the Wednesday/Thursday time period. It is a little far out to map out details, but the current outlook from the EURO produces an impressive snow chance in our region...
The positioning of the low pressure system is ideal for snow in our region. We will have to keep an eye on this one!
Regional Radar/Satellite with Warnings Tracking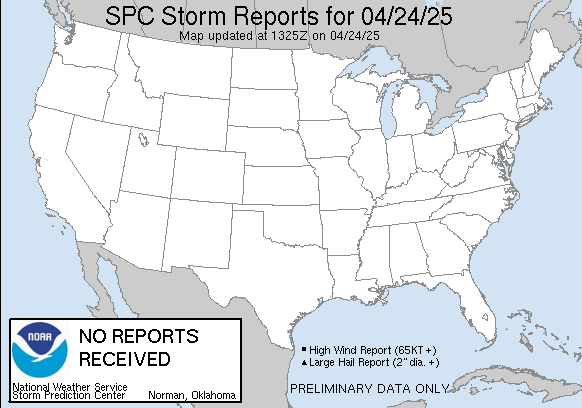 Stay warm and have a great evening!

-Kelly Ann
Facebook: www.facebook.com/kellyannweather
Twitter: www.twitter.com/kellyannwx