While Monday morning commutes are already rough on us, this morning was especially difficult as widespread showers pushed into our region. By 10 AM, thunder was rumbling in the Huntington area. It was a fitting way to kick-off the stormy and wet week in store for us...
Already, over a half inch of rain has fallen region wide. While only spotty light showers are popping up this evening, late tonight (approaching midnight) we will see another line of convective showers and storms approach. This will bring a possible 1 inch of additional rainfall. Here is a look at what our WSAZ FutureCAST expects for the 11PM hour...
The yellow and orange shadings indicate the areas that have the best chance of seeing stronger showers, gusty winds, and thunder/lightning. Before midnight, most of this activity will sit just west of West Virginia. (Refer to above image.)
After midnight, the storms will likely push eastward into Huntington and eventually into Charleston (2-4 AM). Don't be surprised if your sleep is interrupted by a couple rumbles of loud thunder. Also, notice how there is a secondary band of storms south, over areas like Paintsville and Prestonsburg. That will likely bring heavier showers and storms north into the I-64 stretch for the pre-dawn hours. (Refer to above image.)
A lull in the storms is expected for the late morning and afternoon, with even a hint of sunshine trying to break out. This will allow temperatures to warm and fuel the next potential for strong storms tomorrow evening.
Here is the outlook for Wednesday and Thursday…
We will remain in the warm and more active section of the storm system until late Wednesday night/Thursday morning, when a cold front passes by. This will bring a cool down for the end of the work week, with temperatures dipping into the 60s for Thursday (lower panel). By this point, the strong and severe potential will end, and all we are expecting are scattered afternoon/evening showers.
Regional Radar/Satellite with Warnings Tracking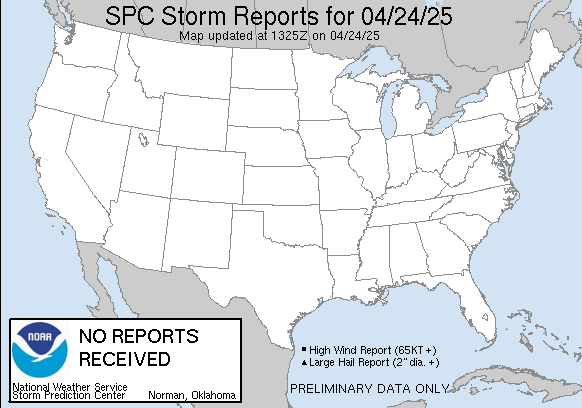 Have a good evening!
-Kelly Ann
Facebook: www.facebook.com/kellyannweather
Twitter: www.twitter.com/kellyannwx