With the weekend approaching, we are seeing a nice warming trend which will bring a much needed thaw to the region. A flow from the south is bringing this warm air into our region. Progressing into Saturday, this southerly flow will start to bring southerly moisture. Here is the latest outlook...

As you can see, the models have dried things out quite a bit in our region on Saturday. Both the NAM and GFS keep the bulk of the moisture to our north, with mainly our Ohio neighbors seeing rains showers. The forecast on Saturday for much of the region will be mostly dry, with a chance of some overnight showers as the moisture finally pushes south.

By Sunday morning, the moisture will approach our region. The darker green shading indicates the possibility of heavy rain showers. With winds aloft looking to be strong, we may be seeing some strong gusty showers pushing through that morning. Much of Sunday will be wet. By Sunday evening and early Monday morning, temperatures are expected to drop below freezing. This is when we will see a chance of flurries mixing in...

The NAM (top left) expects another push of moisture Monday morning with a passing Low. As mentioned, it will be below freezing so there is a higher likelihood of seeing snow with this system. The GFS (top right) expects this system to pass to our south and keeps us dry with a dome of high pressure dominating.

There has been a lot of buzz about the system we are expecting Tuesday night through Wednesday night. This storm is looking strong, but the precipitation type it will bring us is still questionable...

The GFS outlook for the system shows a strong low bringing mostly rain early Wednesday morning and a potential for ice (upper left). By Wednesday evening, snow is looking more likely (but notice how the strongest of moisture has exited before the cool down).

The Canadian model is very bullish with this system...

This forecast has a greater snow potential than the GFS forecast. Look at how many states would be affected if this forecast was to hold true!

Well, the details with this big system still need to be ironed out as the models start "shaping up" this weekend. I will definitely keep an eye on this one! Whether it is rain, snow, or ice, I would prepare for a big system to affect your road travel.
Regional Radar/Satellite with Warnings Tracking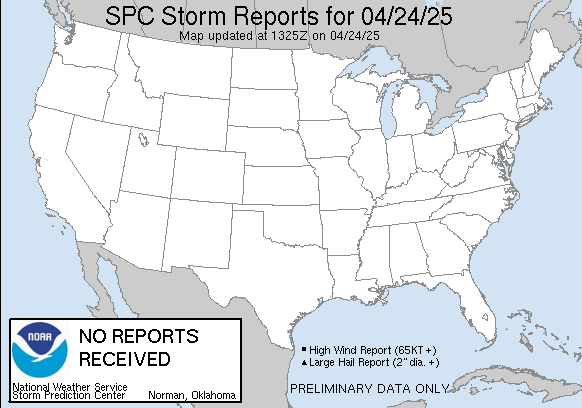 Have a great day everyone!
-Kelly Ann
Facebook: www.facebook.com/kellyannweather
Twitter: www.twitter.com/kellyannwx