Temperatures pulled crossed into the lower 70's for many areas today allowing for an unseasonably warm afternoon region wide. The storms approaching our region from the west tonight will likely feed off this warmth, and become strong in nature.
Here are the latest watches for our region...
You can see that the primary threat is for strong winds, with wind advisories covering all of the region until 4-6PM tomorrow evening. Wind gusts near 50 MPH won't be out of the question, which can likely lead to spotty power outages and wind damage. Within our viewing area, flash flood watches have been issued for Scioto County, Ohio and Lewis County, Kentucky.
The strongest of the storms, as expected, are expected to hit areas to our west. This is the current look (9:00 PM) of the watches issued by the Storm Prediction Center...
Tornado watches extend from from the Gulf Coast to almost the Great Lakes!
Keep in mind, these update constantly throughout the evening. The updated watches can be found below (under watches).
In regards to the timing, the latest models expect the bulk of the storms to hit our region after midnight. In fact, the storm may approach our region closer to the pre-dawn hours (3-5 AM). The models are also hinting at the possibility of the thundershowers lingering slightly longer, with rain looking possible for the morning commute.
Coverage of the storms will continue overnight so in the case of severe weather, please tune in to our news channel.
Here are the latest conditions...
Regional Radar/Satellite with Warnings Tracking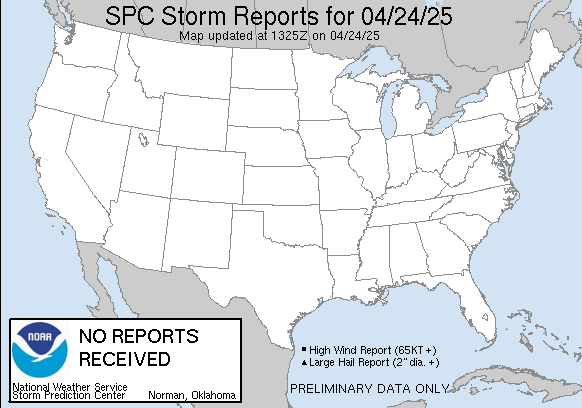 Have a safe evening!
-Kelly Ann
Facebook: www.facebook.com/kellyannweather
Twitter: www.twitter.com/kellyannwx