With icy road issues in areas, many folks are anxious for a warm up to start the thawing process. Unfortunately, a strong cold front will bring quite the contrary to our region. Light snow is in the forecast tonight and temperatures are expected to plummet as we inch towards tomorrow evening.
Here is the latest look at the model outputs...
NAM
Around 1 AM, light snow moves into S. Ohio and northern portions of West Virginia. Originally, the NAM expected this snow to quickly push out by the morning rush hour. Now, the NAM shows a possibility of lingering snow flurries into the afternoon. The NAM may be picking up on the fact that a strong northwesterly flow will be developing tomorrow afternoon which could lead to upslope enhanced snowfall. In fact, even the smallest amount of moisture in the atmosphere could lead to snowfall in an upslope situation- especially with the cold our temperatures we are expecting. This upslope snow will have a stronger impact on the mountains and eastern areas of our region (including Kanawha County).
GFS
The GFS output today looks similar to yesterdays, with the bulk of the snowfall staying north of our region. However, note that the GFS now shows a possibility of a snow band developing into the mountains of West Virginia around 10 AM.
At this point, the forecast calls for a dusting to an inch at most for the bulk of our region. Kanawha County and other eastern counties should see closer to an inch or two, due to the upslope effect (mentioned above). The mountains are in the 2-4 inch forecast range.
Temperatures will continue to drop throughout the day tomorrow, and will really start to plummet tomorrow evening. Temperature readings will be close to 0 and wind chills will drop well below 0....
The above image is the 850 mb temperature forecast for Thursday night. We are seeing the passage of the "thermal minimum", or the coldest temperature on our continent with -22 to -24°C in the forecast.
While temperatures remain below freezing until Friday, a warm front will make things slightly warmer Saturday (just above freezing). But, that doesn't mean we are in the clear when it comes to snowfall...
Both the NAM and the GFS are showing a relatively strong low pressure system spinning to our North on Saturday. Moisture amounts are looking more impressive, so we will have to keep an eye on this system!
Stay warm and safe travels everyone.
Regional Radar/Satellite with Warnings Tracking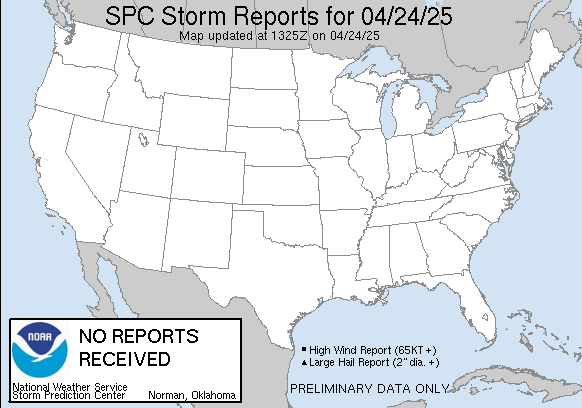 -Kelly Ann
Facebook: www.facebook.com/kellyannweather
Twitter: www.twitter.com/kellyannwx