We have been stuck in a pattern where even the slightest amount of moisture in the upper levels produces snowfall. Although the snow bands have been light, the moisture they leave on the roadway is always concerning during the cold season, as ice can easily form.
For this weekend, we are expecting sweep after sweep of light snow in our region. The first snow chance will likely ignite right before dawn Saturday and hang out through the morning...
By the afternoon, we may see a few flurries in our southern extents but most of us will start to dry out before the next system. The forecast calls for a coating to an inch of snowfall at most (with the exception of the higher mountains). By the afternoon, temperatures will rise into the mid to upper 30's, which will likely help to melt any snowfall.
Then, another system approaches from the northwest...
The chance of snow Sat. PM through Sun. AM is looking very slight, with little moisture available in the upper levels and a lack of upper level dynamics. However, Sunday afternoon and evening brings another sweep of snowfall which will likely bring a coating to much of the region.
As for Monday morning, a system is shaping up to our south which, depending on its track, could bring a more moderate snowfall to our region...
Yet another system to keep an eye on!
Regional Radar/Satellite with Warnings Tracking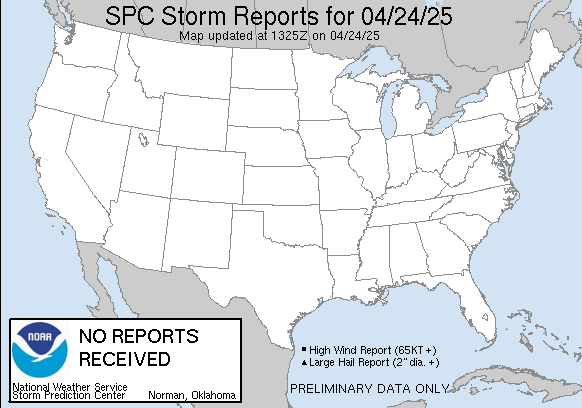 Have a great evening!
-Kelly Ann
Facebook: www.facebook.com/kellyannweather
Twitter: www.twitter.com/kellyannwx