Martin Luther King day bought sunny skies and highs in the 50's for our region. These mild conditions will be long gone as we flip the page to tomorrow. A snow system and a cold blast will bring winter in full force...
The NWS has issued a Winter Weather Advisory for much of the western extents of our region (including Huntington). Under this advisory, people should prepare for adverse travel conditions due to weather. A Winter Storm Warning has been issued for the eastern extents of our region- which means that in these areas, severe winter weather conditions are expected to occur and will make travel dangerous.
Here is a look at why the advisories/warnings were issued...
NAM
GFS
Both the NAM and the GFS show a well formed low pressure system pushing in from the southwest around 4 AM, bringing widespread snowfall through much of tomorrow. Notice how during the 1PM time frame in the NAM outlook, darker green shading indicates a period of heavier snowfall. This period of heavier snowfall is expected around 10 AM according to the GFS.
Regardless of the slight timing difference, we are expecting more snowfall tomorrow than what fell during our last few snowstorms. This snowstorm, unlike our past few snowfalls, is seeing a flow of moisture from the southwest. This is key to bringing heavier snowfall accumulations.
This is the current snowfall forecast....
Notice how S. Ohio and areas of Kentucky are only expecting 1-3 inches. The bulk of West Virginia will see 2-4 inches, but Charleston and areas eastward will see closer to 3-5 inches due to the longer period of snowfall there. The mountains will see upwards of half a foot!
After this snowfall pushes through, temperatures will chill rapidly...
Temperatures will stay below freezing for the rest of the work week due to this arctic blast!
Regional Radar/Satellite with Warnings Tracking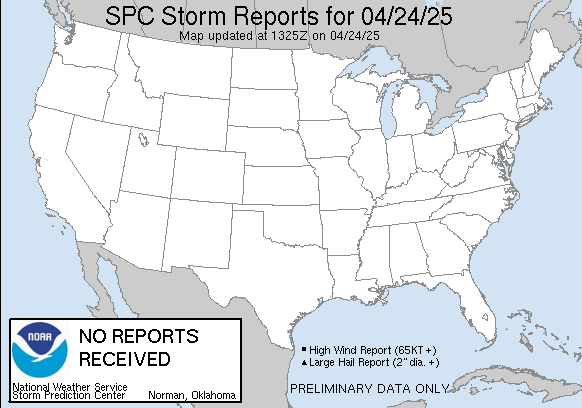 Have a great day everyone!
-Kelly Ann
Facebook: www.facebook.com/kellyannweather
Twitter: www.twitter.com/kellyannwx