Three fires in less than 48 hours across the city of Charleston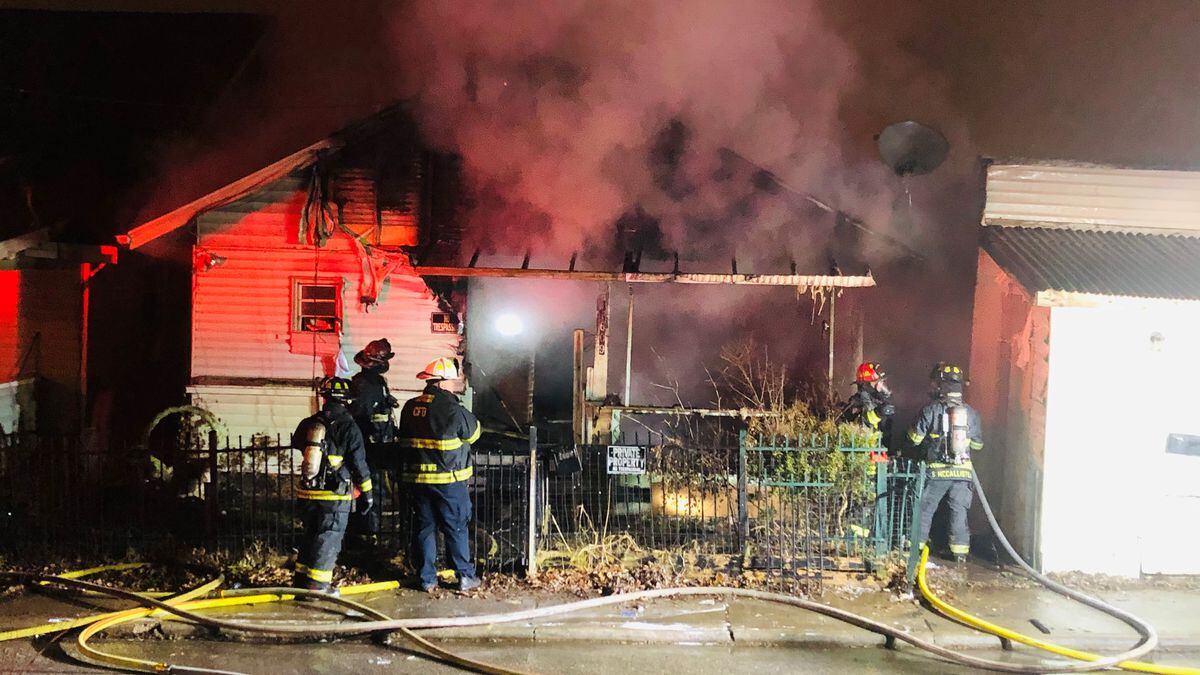 Published: Jan. 25, 2021 at 11:16 PM EST
CHARLESTON, W.Va. (WSAZ) - Charleston firefighters have been keeping busy since the start of 2021 with 14 house fires in 25 days.
"Every year at the beginning of the year it usually picks up on us because it's wintertime, it's cold, (and) people are trying to stay warm," said R.J. Symns, a Charleston fire marshal. "So people go in to try to set fires to stay warm or cook and not intentionally burn a house down, (but) it catches fire and we have to go in and put it out."
The most recent fire happened Monday along Clay Avenue, which fire officials said was unoccupied and the home was boarded up. It's still under investigation for a cause, but Symns said the home had extensive damage and will more than likely be demolished.
He also said while people trying to stay warm is a common cause this time of year for fires, that wasn't the case for at least one of two fires Saturday night.
"It was just a fire in the kitchen and luckily they got there fast and knocked it down," he said, "it burned down, basically, just the cabinets in the kitchen and burned up their refrigerator."
That fire happened just after 8 p.m. Saturday. The home was occupied but everyone got out safely.
The first fire happened just before 4 p.m. Saturday along Parsons Court. The home was deemed a total loss, and the cause is still currently under investigation. However, officials said they believe the fire began on the first floor of the two-story structure.
"(The number of fires are) starting to become normal for us."
Syms said when it comes to a kitchen fire, they ask you to watch over the stove as you cook and make sure your smoke detectors are working. If you have a gas stove to have a working carbon monoxide detector.
Copyright 2021 WSAZ. All rights reserved.