WV HS baseball regionals are set
The road to Appalachian Power Park continues Monday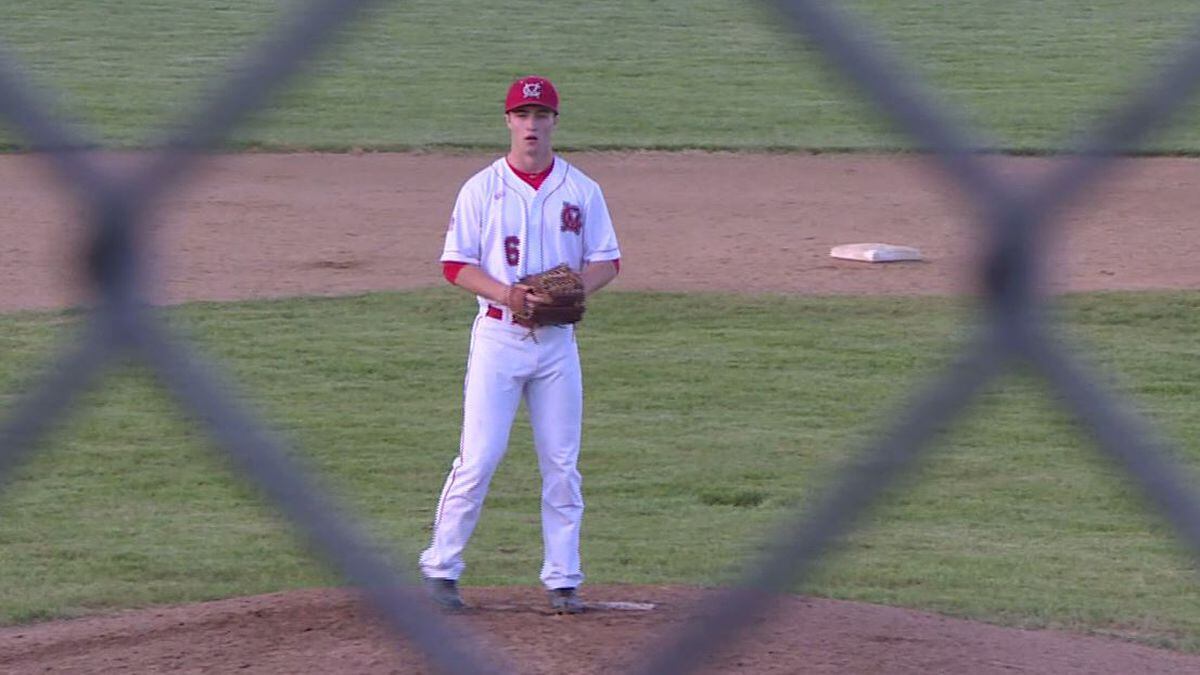 Updated: Jun. 9, 2021 at 8:56 PM EDT
HUNTINGTON, W.Va. (WSAZ) - Two dozen teams are still alive in West Virginia high school baseball as the regionals will begin this coming Monday. Each winner will advance to the state tournament after taking the first two out of three games against their opponent. Here's when local teams will be playing next week and the first team listed will host game 1 and game 3 if necessary.
Class AAA Region III
St. Albans (23-7) vs. Oak Hill (10-11)
Class AAA Region IV
Hurricane (28-1) vs. Cabell Midland (18-8)
Class AA Region II
Philip Barbour (19-9) vs. Herbert Hoover (18-11)
Class AA Region IV
Logan (21-5) vs. Point Pleasant (20-8)
Class A Region I
Wheeling Central Catholic (13-13) vs. Williamstown (15-10)
Class A Region III
Charleston Catholic (22-8) vs. James Monroe (16-8)
Class A Region IV
Man (19-8) vs. Wahama (11-11)
Copyright 2021 WSAZ. All rights reserved.