Former city employee pleads guilty to embezzling nearly $25,000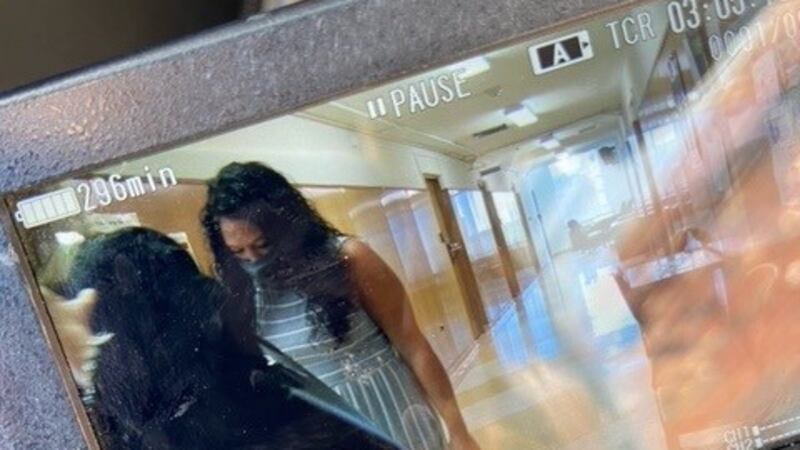 Published: Sep. 3, 2021 at 4:15 PM EDT
MASON COUNTY, W.Va. (WSAZ) - A former New Haven City employee on Friday pleaded guilty to a felony embezzlement charge.
Court officials say former New Haven City payroll administrator Jessica Greene admitted to embezzling about $25,000 from the city between Jan. 20, 2015, to Aug. 20, 2020.
Greene and her defense attorney Tanya Handley declined for cameras to be inside the courtroom. They also declined to comment when questioned by WSAZ.
The prosecution, Steve Connolly with the State Auditor's office and Mason County Prosecuting Attorney Seth Gaskins, said Greene was issuing herself paychecks in between regular pay periods for time she never worked.
They also alleged Greene issued herself vendor checks for City Council meetings that either never occurred or she never worked. The prosecution also alleged Greene modified leave balances, such as vacation or sick days.
"(She) was paid to do a job and didn't do it and we're still paying out large amounts of money to our accountants because nothing was correct," said Mayor Phil Serevicz. "It's so horrible, we don't even have full bank statements done that we can give to our bankers because nothing has ever been reconciled for years."
In 2020, Serevicz took office along with an entire new city council board.
"The whole new administration we were bringing in, the council, all knew something was going wrong," Serevicz told WSAZ. "(Council woman) Jessica Rickard, she really did most of the leg work, the investigating and putting everything together."
Serevicz said it was during a city council meeting on September 14, 2020 that council members voted to lay off three city employees, including Greene.
"We definitely saw flags so the best thing was to let them go on their way and we would hire new people, which we're allowed to do and that's why we did that and that's when we dove full force into everything."
The mayor said it was after that meeting, he and council woman Rickard went to the state to discuss their findings.
" think it's the whole town, all the citizens that were betrayed basically," he said. "It feels really good, but it'll feel a lot better when it's all done, and everything is on the table and the final judgement is done on these people that did this to the town."
Judge Craig Tatterson says the guilty plea deal means Greene is charged but only "conditionally" convicted. The judge will now review the plea deal for acceptance.
It appeared from statements made in the courtroom that Greene will cooperate in prosecuting other people that may be involved.
Greene will appear again before the judge on Oct. 8 for final acceptance of the plea and sentencing.
Copyright 2021 WSAZ. All rights reserved.