UPDATE | Man on excavator dies after fall into Kanawha River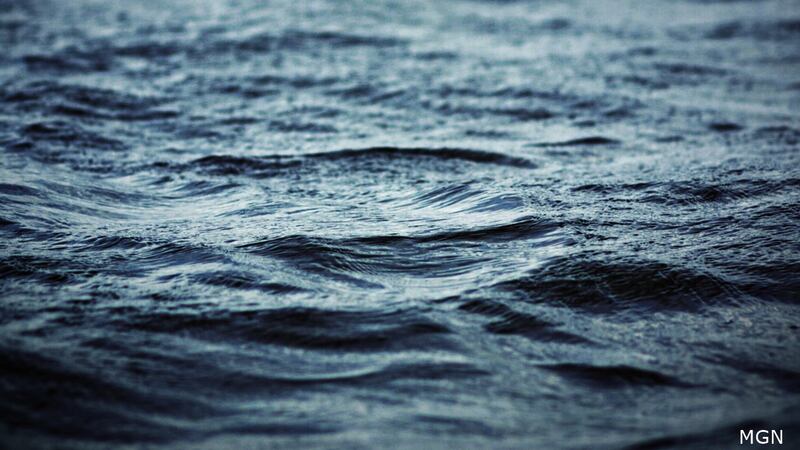 Published: Sep. 19, 2022 at 6:26 AM EDT
|
Updated: Sep. 20, 2022 at 1:16 AM EDT
UPDATE: 09/20/2022 @ 1:16 A.M.
CHESAPEAKE, W.Va. (WSAZ) -- Chesapeake Police Chief John Walls says a 79-year-old man is the victim in the drowning reported along the 11800 block of MacCorkle Avenue Sunday around 9:00 p.m.
Walls says the person who made the 911 call told dispatchers a man was using a Bobcat excavator around his property and that they believed he may have fallen into the Kanawha River.
Chesapeake Police and Fire crews were dispatched to the scene.
Crews say it appeared like the Bobcat had fallen from the edge of the river, falling approximately 75 feet down a steep embankment into about 30 feet of water.
Divers from the Marmet and Belle Fire Departments were called to search the river.
Crews were able to find the Bobcat, but the 79-year-old man was not inside the excavator.
Walls says the Chesapeake, Belle, and Marmet Fire Departments also checked the river bank.
About 200 yards down the river, crews found the man dead and entangled in brush and branches.
The preliminary investigation, Walls says, shows drowning was the cause of death, but that will be determined upon the medical examiner's report.
"For now, this appears as a tragic accident. However, it is still under investigation," Walls said.
ORGINAL STORY: 09/19/2022 @ 6:26 A.M.
CHESAPEAKE, W.Va. (WSAZ) -- Kanawha County Metro 911 dispatchers confirm crews recovered a man's body in the Kanawha River in Chesapeake.
Dispatchers reported calls of a drowning in the area of 11824 MacCorkle Avenue in Chesapeake around 9 Sunday night.
Early Monday morning, crews found the body around 200 yards down the river from the original reported incident.
Crews are still unsure how the man ended up in the water.
Chesapeake Police Department, Marmet Volunteer Fire Department, Kanawha County Ambulance, and Chesapeake Volunteer Fire Department responded.
This is a developing story.
Keep checking the WSAZ app for the latest details.
Copyright 2022 WSAZ. All rights reserved.