County Commission approves of needle exchange audit
The Cabell County Commission does not believe the Health Department is in violation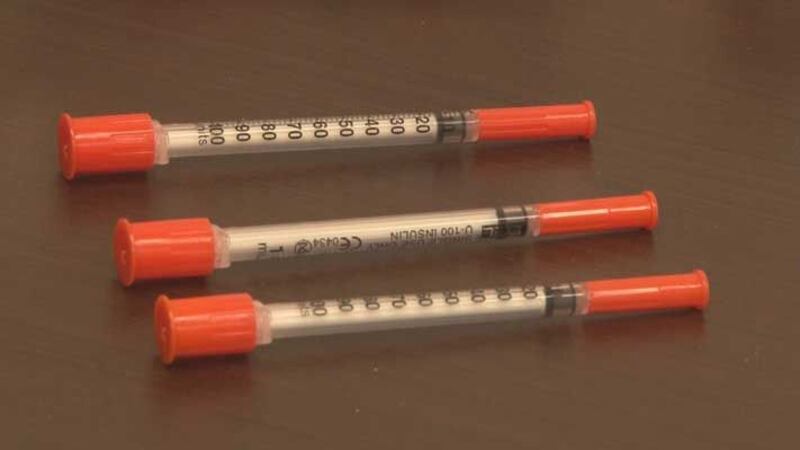 Published: Dec. 26, 2022 at 5:49 PM EST
CABELL COUNTY, W.Va. (WSAZ) - In Thursday's Cabell County Commission meeting, the commission approved a resolution for the DHHR and OHFLAC to conduct an evaluation and audit of the county's harm reduction syringe exchange program.
The audit is to make sure that the Health Department is in line with recently passed legislation signed into law by Governor Jim Justice in April 2021. The law requires licenses for syringe collection and distribution programs. Operators would have to offer an array of health outreach services, including overdose prevention education and substance abuse treatment program referrals. Participants also must show an identification card to get a syringe. One provision would require syringes to be marked with the program passing them out. Another provision would give local governments the authority to bar certain groups or providers from setting up a needle exchange program.
The Cabell County Commission does not believe the Cabell-Huntington Health Department is in violation but hopes an evaluation could help them improve the program while also providing transparency. The resolution passed unanimously
Copyright 2022 WSAZ. All rights reserved.