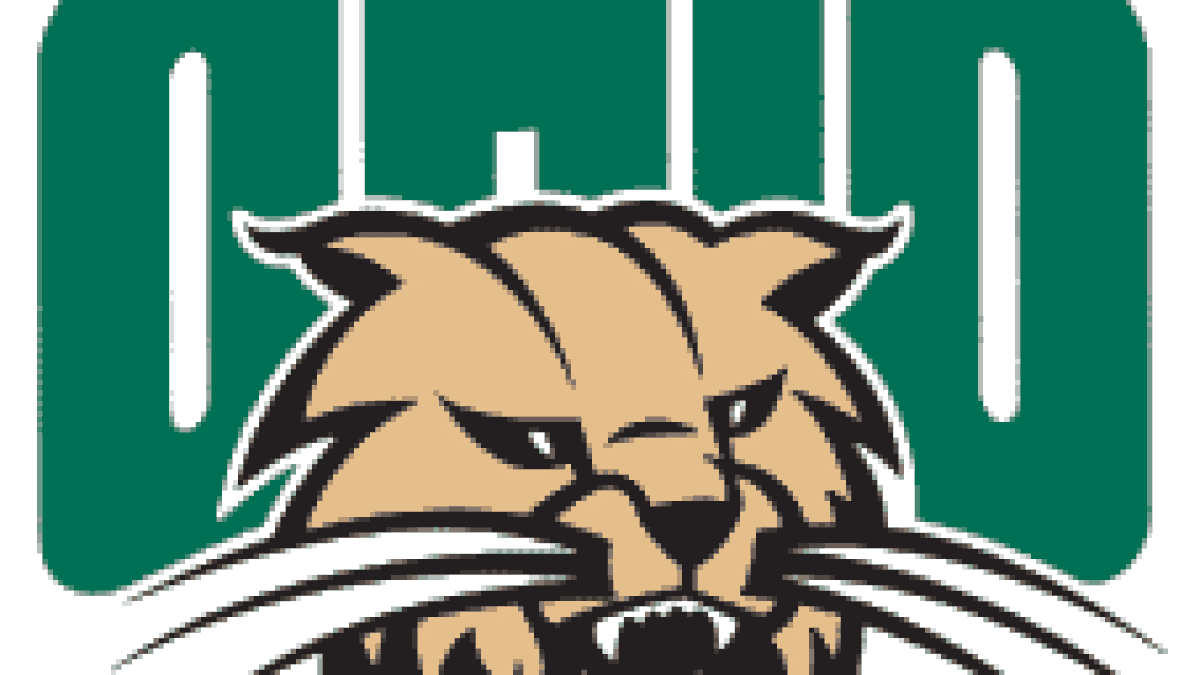 Published: Jan. 21, 2023 at 4:21 PM EST
ATHENS, Oh. (WSAZ) - Miles Brown had a monster day for the Ohio Bobcats as they beat Central Michigan 96-68 Saturday afternoon in Athens. Brown scored 27 points on 9-12 shooting from the floor and he hit six three pointers. Dwight Wilson, Jaylin Hunter and AJ Brown also scored in double figures.
The Bobcats are now 10-9 overall and 2-4 in MAC play. Their next game is January 24th when they host Western Michigan.
Copyright 2023 WSAZ. All rights reserved.