Man's death investigated as homicide
Published: Jan. 23, 2023 at 2:23 PM EST
MALDEN, W.Va. (WSAZ) - The death of a man whose family and friends found him is being investigated as a homicide case.
According to the Kanawha County Sheriff's Office, deputies went to 49 Distribution Drive in Malden to investigate an unattended death on January 18, 2023.
The man was identified as Edward Belcher, II, 63, of Malden.
The Office of the Chief Medical Examiner said it was obvious in the autopsy that Belcher had been killed.
The Criminal Investigation Section of the Sheriff's Office is investigating Belcher's death and asks if anyone has any information to contact Detective Boner or Detective Daughterty at the Kanawha County Sheriff's Office at 304-357-0169 or submit a tip at www.kanawhasheriff.us under the "Tips" tab.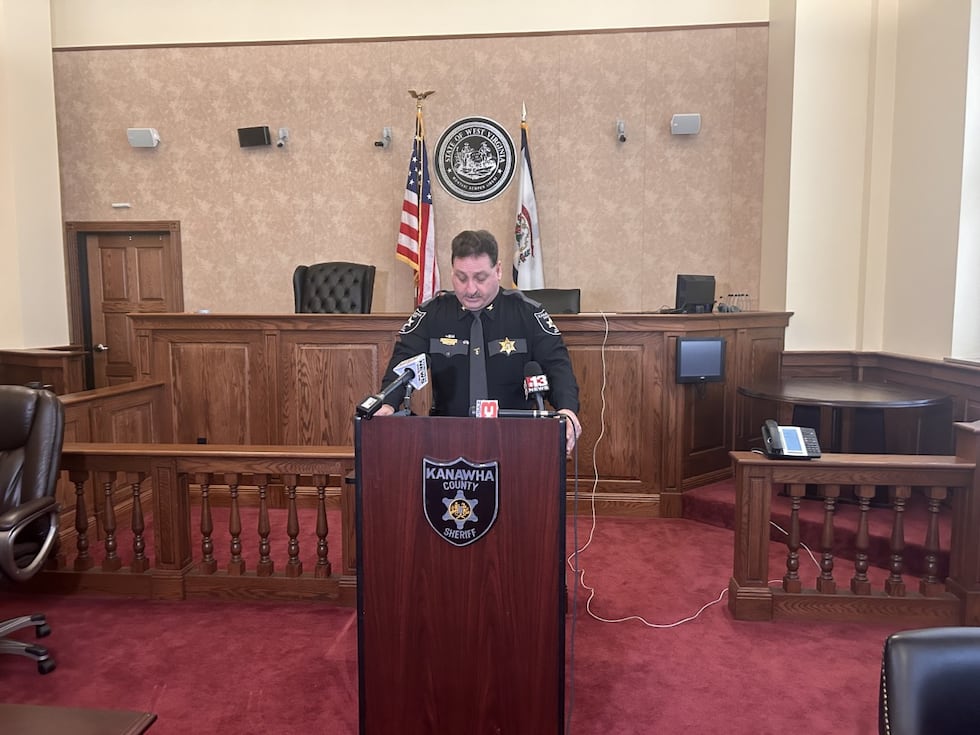 Keep checking the WSAZ app for the latest.
Copyright 2023 WSAZ. All rights reserved.