Man accused of sexual assault/rape of children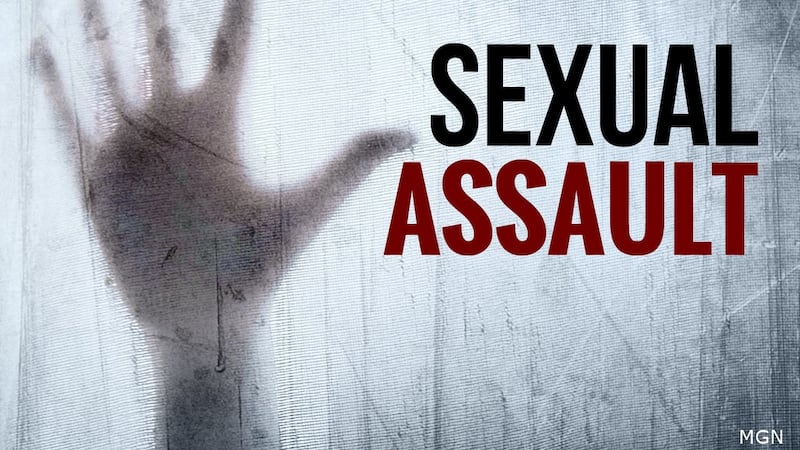 Published: Jan. 24, 2023 at 4:19 PM EST
JACKSON COUNTY, Ohio (WSAZ) - A man is accused of raping and sexually assaulting underage victims in southeast Ohio, according to a six-count indictment filed in Jackson County Common Pleas Court.
Eric Dearth faces four counts of rape and two counts of gross sexual imposition.
According to the indictment, filed Monday, the incidents happened in summer 2022. The victims ranged from ages 7 to less than 13 at the time of the alleged incidents.
There is no information if Dearth is in custody at this time.
Copyright 2023 WSAZ. All rights reserved.