Report: KSP captain files lawsuit, accuses agency of discrimination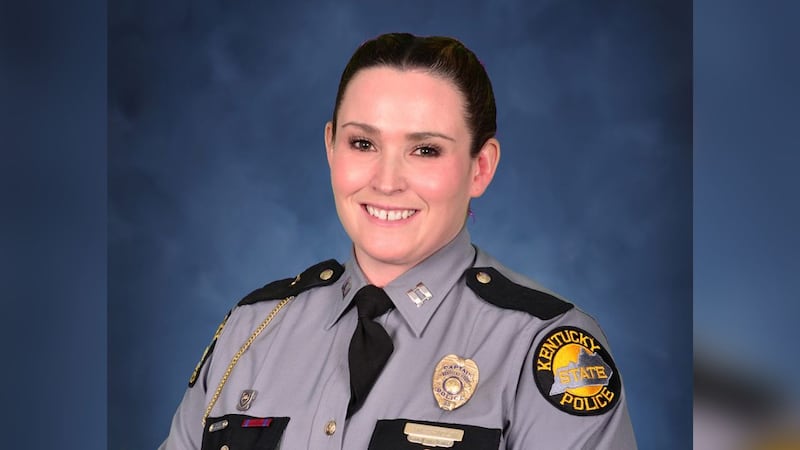 Published: Jan. 24, 2023 at 7:39 AM EST
FRANKFORT, Ky. (WYMT/Courier Journal) - A Kentucky State Police (KSP) captain is suing the agency due to discrimination.
Capt. Jennifer Sandlin serves as post commander for Post 13 in Hazard. Sandlin is the first woman to serve as commander in Post 13′s history. She previously worked at Post 9 Pikeville.
The Courier Journal reports Sandlin filed a lawsuit against the agency accusing it of "discrimination because she was passed over for promotions that were given instead to male colleagues."
The paper reports she tried to move up in rank but failed due to "her gender and her status as a mother."
Sandlin filed her suit in August in the Franklin Circuit Court. She is being represented by Louisville attorney Thomas Clay.
A KSP spokesperson told the Courier Journal the agency does not comment on pending litigation.
In November 2022, Sandlin was awarded a lifetime achievement award.
You can read the Courier Journal's report here.
Copyright 2023 WYMT. All rights reserved.