Minor arrested after alleged threat at Jackson County School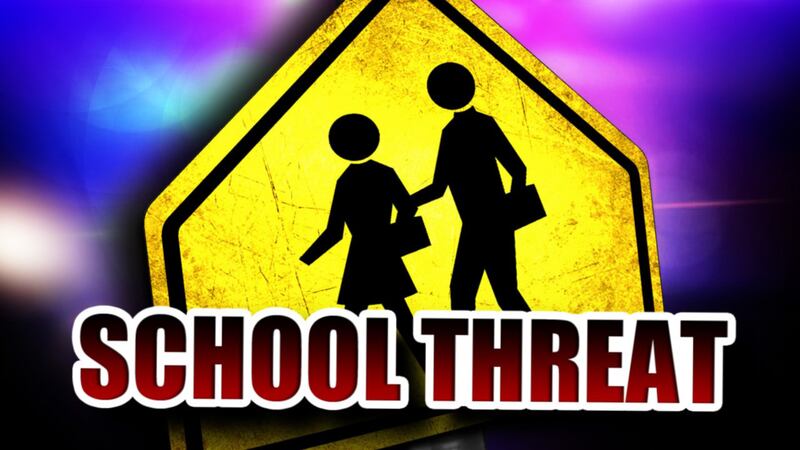 Published: Jan. 29, 2023 at 9:31 PM EST
JACKSON COUNTY, W.Va. (WSAZ) -A minor has been arrested and facing criminal charges in connection with an alleged threat made toward Ripley Middle School, according to the Jackson County Sheriff's Office.
The minor has been charged with terroristic threats.
Jackson County Sheriff's deputies responded to a call Sunday regarding a potential school shooting threat planned for Monday morning.
Upon arrival, deputies found the male minor at a rural county location and seized electronic devices.
Deputies' investigation confirmed the minor made threats that were "genuine and sincere in nature and somewhat thought out by the suspect," according to a press release by the Jackson County Sheriff's Office.
Deputies worked jointly with the Jackson County Board of Education and Superintendent Will Hossaflook.
Sheriff Ross Mellinger said there are no other threats or concerns.
This is a developing story.
Keep checking the WSAZ app.
Copyright 2023 WSAZ. All rights reserved.