Accident knocks out power for nearly 1,000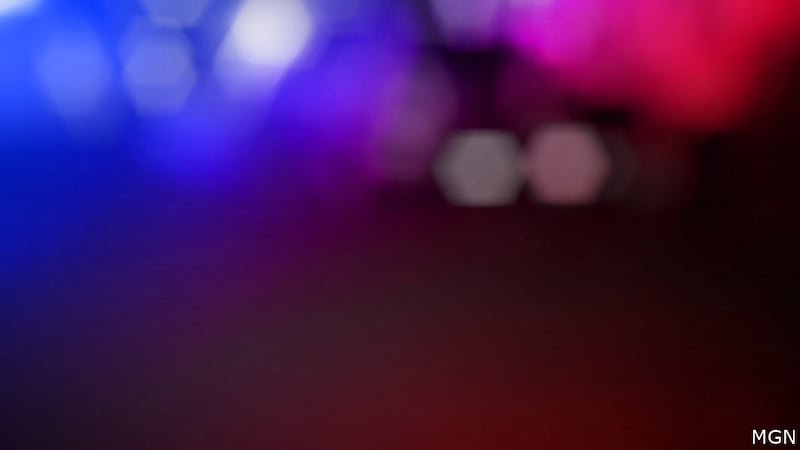 Published: Feb. 2, 2023 at 12:23 PM EST
KANAWHA COUNTY, W.Va. (WSAZ) – A crash that knocked down power lines is impacting services for nearly 1,000 customers on Thursday in Kanawha County.
The accident happened in Alum Creek along Childress Road, dispatchers confirmed.
Dispatchers a driver crashed into a power pole, damaging the pole and knocking down lines.
Childress Road has been blocked by emergency crews due to downed power lines.
No one has been transported from the scene, but EMS crews have arrived.
An AEP crew is on the way to the crash site.
Keep checking the WSAZ app for the latest information.
Copyright 2023 WSAZ. All rights reserved.