Temporary lane closures due to Hal Greer Boulevard renovation project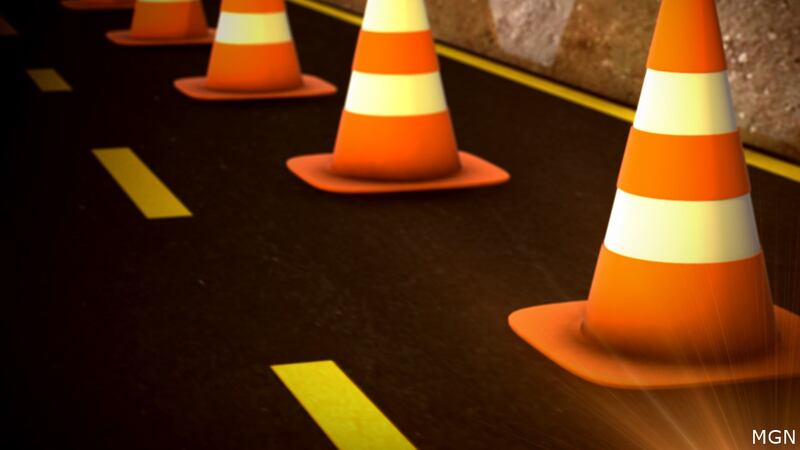 Published: Feb. 8, 2023 at 11:57 AM EST
HUNTINGTON, W.Va. (WSAZ) - Drivers, temporary lane closures on Hal Greer Boulevard are expected next week due to a renovation project.
According to WV Division of Highways, there will be temporary lane closures on Hal Greer Boulevard between 3rd Avenue and Washington Boulevard at 8 a.m. to 5 p.m. beginning Monday, February 13, 2023.
Road crews will be installing temporary traffic control devices for the renovation project, officials say.
Drivers should expect delays and are advised to adjust their commute schedules to avoid the area if possible.
In December, Gov. Jim Justice signed a $13 million contract, clearing the way for the start of a project set to redevelop Hal Greer Boulevard.
The city of Huntington, the West Virginia Department of Transportation's Division of Highways, and KYOVA Interstate Planning Commission have partnered on a roadway project to improve connectivity and safety on Hal Greer from 3rd Avenue to Kinetic Drive.
The project will be done in three phases and will also transform the corridor into a welcoming gateway and community asset, officials say.
Some project features will include a greenspace along the Hal Greer corridor, newly paved crosswalks, improved traffic signal timing, expanded sidewalks, a protected bike lane from 3rd Avenue to 7th. Avenue, a protected pedestrian and bike path under the viaduct, added on-street parking near Marshall University's campus, realigned intersections at 10th Avenue and Charleston Avenue, and improved lighting.
Construction of Hal Greer Boulevard Corridor project to begin soon


Keep checking the WSAZ app for the latest information.
Copyright 2023 WSAZ. All rights reserved.