Athlete transfer bill passes W.Va. Legislature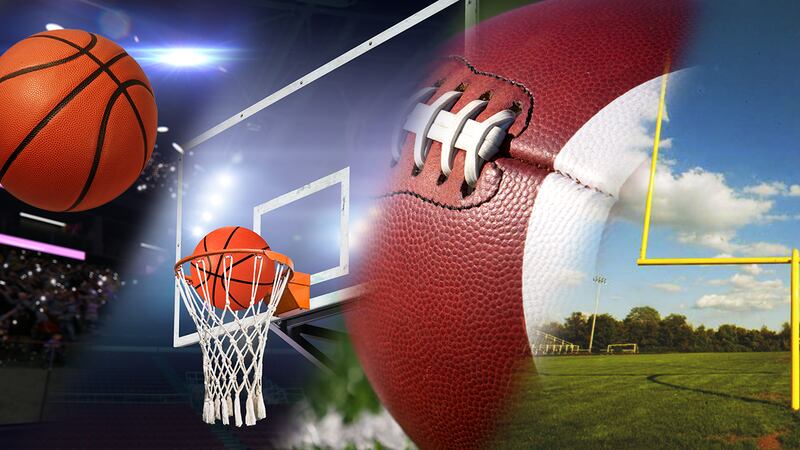 Published: Mar. 11, 2023 at 8:53 PM EST
CHARLESTON, W.Va. (WSAZ) -The West Virginia House of Delegates took a major step Saturday toward allowing high school student-athletes to change teams with no loss of eligibility.
The House of Delegates approved the measure 64 to 26, doing so as part of legislation initially designed to extend public school athletic participation to Hope Scholarship recipients.
Senators merged the two ideas Tuesday, as delegates first weakened the original transfer legislation, Senate Bill 262, in committee, before effectively killing it with placement on the inactive calendar.
Both ideas now head to the Governor as part of House Bill 2820.
Marty Gearheart, R-Mercer, supported the HOPE scholarship aspect of the legislation, but not at the expense of a transfer rule that he argued would create a system of haves and have-nots.
"I think this could provide the ruination of what we want high school athletics to be," he argued Saturday on the House floor. "We want this to teach young men and young women to work hard to achieve and become part of a team and to become better adults and part of society."
Shawn Fluharty, D-Ohio, argued in support of giving high school student-athlete transfer without the loss of eligibility.
"Let the kids play," he argued Saturday on the floor. "Let the kids play. You know, I disagree that college athletes and the system is ruined by the transfer portal, and they're finally not being taken advantage of by the system. Why would the government step in and say when, where kids could play, how they could play."
The Hope Scholarship component extends eligibility to scholarship recipients who attend private school or participate in a micro-school or learning pod. It further states those attending a private school can only join the public school team if the extracurricular activity is not offered at the student's private school.
The transfer component grants student-athletes the chance to switch schools one time with no loss of eligibility.
The West Virginia Secondary Schools Activity Commission, currently, requires those who switch schools after ninth grade to sit out one year unless they have a change of address or a bona fide reason.
Sen. Ryan Weld, R-Brooke, sponsored the proposal in the Senate. He has said the current, WVSSAC rule discriminates against student-athletes.
WVSSAC Director Bernie Dolan said this week a move to expand high school transfers would undercut academics.
"The more a kid transfers, the less likely they're going to have a consistent education," he told WSAZ. "When they go from one school to another that might have a different scheduling, they might lose credits along the way."
The proposal passed Saturday hours before lawmakers were scheduled to conclude the state's 60-day, regular session.
W.Va. House limits free transfer for student-athletes
Copyright 2023 WSAZ. All rights reserved.