Advice from doctors during Colorectal Cancer Awareness Month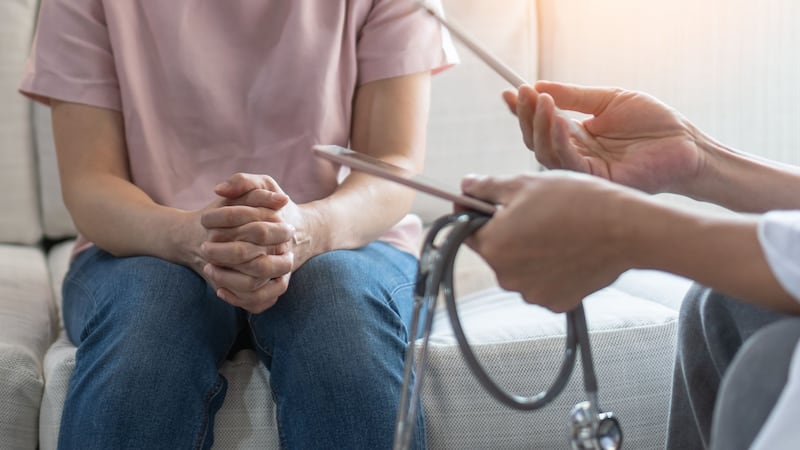 Published: Mar. 18, 2023 at 2:23 PM EDT
LOUISVILLE, Ky. (WAVE) - March is Colorectal Cancer Awareness Month, a time when healthcare providers raise awareness about the disease.
Living a healthy lifestyle can help reduce the risk for several diseases, including certain cancers. Data suggests that adage holds true for colorectal cancer.
According to data from the World Cancer Research Fund International, there is strong evidence that eating whole grains, dietary fiber and dairy products decreases the risk of colorectal cancer.
A physically active lifestyle also can decrease the risk of colorectal cancer.
On the other hand, eating red and processed meats and drinking alcohol can increase a person's risk for colorectal cancer as well as being overweight or obese.
A review from JAMA Network Open showed "convincing evidence" there is an association between lower colorectal cancer risk and diets higher in fiber, calcium and yogurt, and lower in alcohol and red meat.
Dr. Michael Driscoll from Norton Healthcare said screenings can save lives.
"We know that colorectal cancer is largely greater than 90%, preventable," Driscoll said. "Oftentimes, if people get their appropriate screenings on time, these can get caught in the polyp stage before they progress on to actual cancer and those can be removed."
Copyright 2023 WAVE. All rights reserved.