Police: Grandson arrested after allegedly stabbing grandmother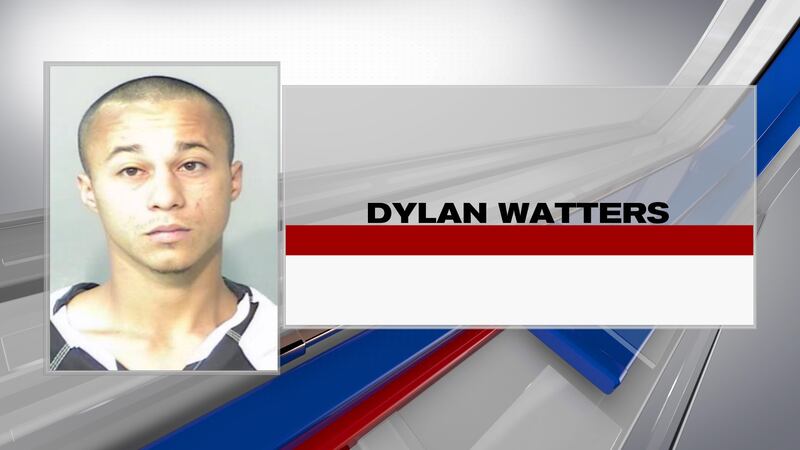 Published: Mar. 25, 2023 at 11:49 PM EDT
JACKSON COUNTY,Ohio. (WSAZ) - A man is behind bars after allegedly stabbing his grandmother, according to the Jackson County Sheriff's Department.
Deputies said the suspect is Dylan Watters, 26.
A 911 call came in around 4 a.m. Saturday morning in Madison Township for a woman with stab wounds.
Deputies found the 70-year-old victim with multiple stab wounds.
The victim was allegedly stabbed by Watters, her grandson, according to investigators.
She was transported to a hospital for treatment of her injuries.
Watters is being lodged at the Jackson County Correctional Facility, where charges are pending following the investigation by the Jackson County Sheriff's Department.
Copyright 2023 WSAZ. All rights reserved.