Woman pleads guilty in deadly DUI crash case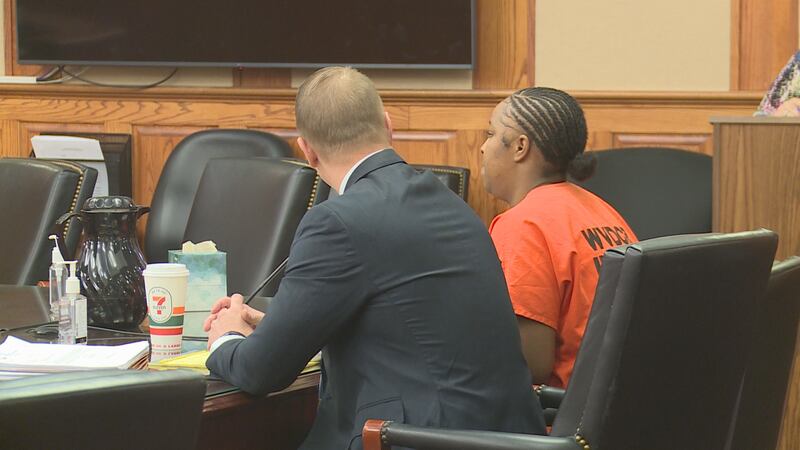 Published: Mar. 28, 2023 at 1:12 PM EDT
CHALRESTON, W.Va. (WSAZ) - A woman pleaded guilty Tuesday to charges in connection with a deadly DUI crash that killed two people in 2022.
Edriene Sutton, 25, appeared in court and pleaded guilty on both charges of DUI causing death after the accident on February 26, 2022.
The accident happened on I-77 south just before the Leon Sullivan exit, according to police.
Brittany Weldon, 27, was riding in the vehicle with Sutton when the accident happened.
Police said 37-year-old Joshua Robinson was the driver of the second vehicle involved in the crash.
Police said Weldon died at the scene of the crash and Robinson was also killed in the crash.
In court, Sutton pleaded guilty, saying Brittany Weldon was her best friend. Sutton admitted to taking drugs before getting behind the wheel.
Sutton faces 3 to 15 years on both counts plus revocation of her drivers license for 10 years.
For previous coverage >>> CLICK HERE.
Keep checking the WSAZ app for the latest information.
Copyright 2023 WSAZ. All rights reserved.