I-64 crash causes backup in Cabell County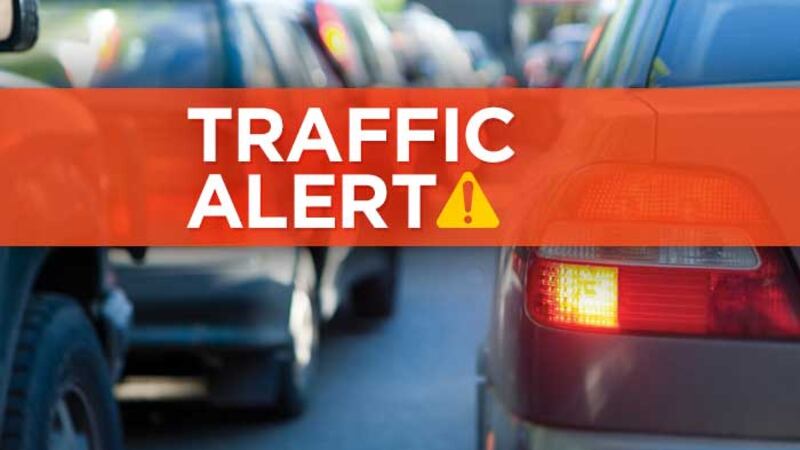 Published: Mar. 29, 2023 at 5:48 PM EDT
CABELL COUNTY, W.Va. (WSAZ) - Traffic is backed up Wednesday evening after a crash on Interstate 64 West at the Huntington Mall exit, Cabell County 911 dispatchers say.
No injuries were immediately reported.
The crash was reported around 5:30 p.m. as a driver was trying to merge into the right contraflow lane of a construction zone.
Traffic is reported to be backed up in that area.
The Barboursville Police Department is investigating.
Keep checking the WSAZ app for the latest.
Copyright 2023 WSAZ. All rights reserved.