Man sent to hospital after bike and car collide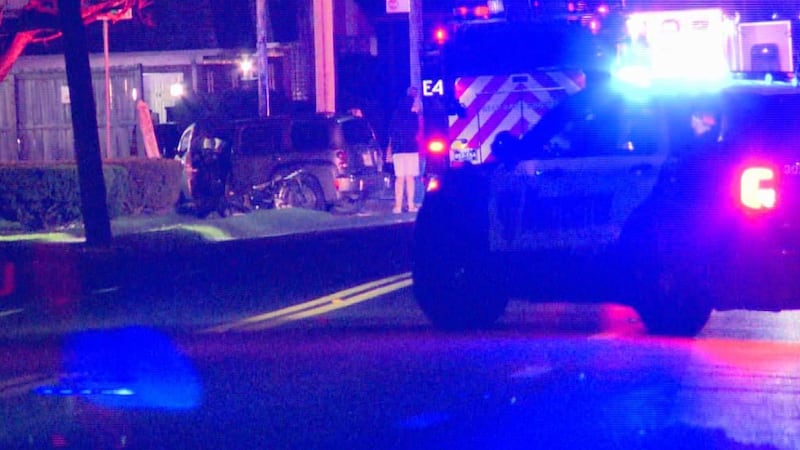 Published: Mar. 28, 2023 at 9:58 PM EDT
HUNTINGTON, W.Va. (WSAZ) - A man was injured Tuesday night after a collision between a car and a bike in West Huntington.
It happened at the intersection of Adams Avenue and 23rd Street West shortly before 9 p.m.
A 41-year-old man suffered a crushed hip and possibly a broken leg, according to his wife.
The wife says her husband was on a custom-made gas-powered bike he'd made himself when he struck the rear of a car as it was turning from Adams Avenue onto 23rd Street West. She says her husband has a hard time seeing at night. She says they live close to where the accident happened.
The wife says the crash caused the bike to snap in two, and her husband was taken to St. Mary's Medical Center.
Huntington police had a section of Adams Avenue shut down briefly.
Copyright 2023 WSAZ. All rights reserved.