4 lawsuits filed against W.Va. State Police regarding hidden camera system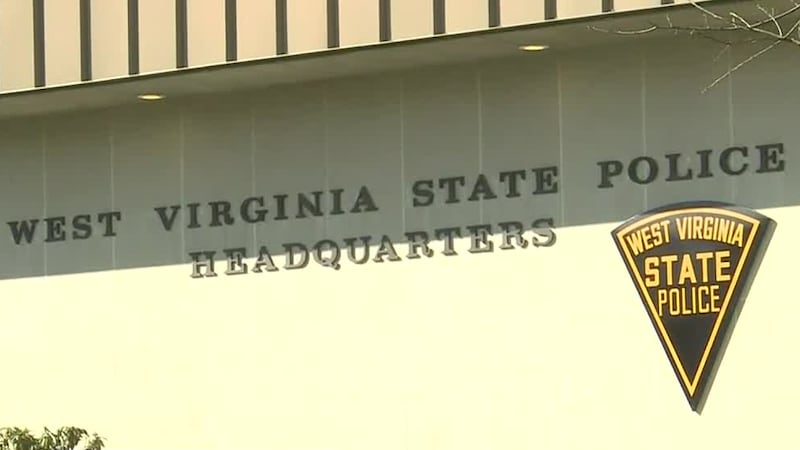 Published: Mar. 30, 2023 at 6:32 PM EDT
CHARLESTON, W.Va. (WSAZ) - We have an update to a WSAZ investigation centering on an anonymous letter sent to state officials.
The letter alleges a hidden camera system was installed in the women's locker room at the West Virginia State Police Academy in Institute.
We reported earlier this week about eight women preparing to file lawsuits against the agency because of the cameras.
Four lawsuits have been filed, we learned Thursday. All of the complainants say during their time at the academy, they were secretly and intentionally recorded by a hidden camera system.
According to one of the suits, state police "intentionally and surreptitiously recorded nude and/or partially nude females in the women's locker room and/or bathroom facility at the WVSP training academy."
It went on to say, "The clear intent of this secret video recording scheme was to record women in compromising situations and to exploit, discriminate, and invade the privacy" of the complainants.
West Virginia law requires 30 days notice before a lawsuit can be filed against a state agency. The other four women are still in that 30-day waiting period.
Copyright 2023 WSAZ. All rights reserved.