Sheriff's office asked to preserve potential evidence pertaining to WVSP rape allegations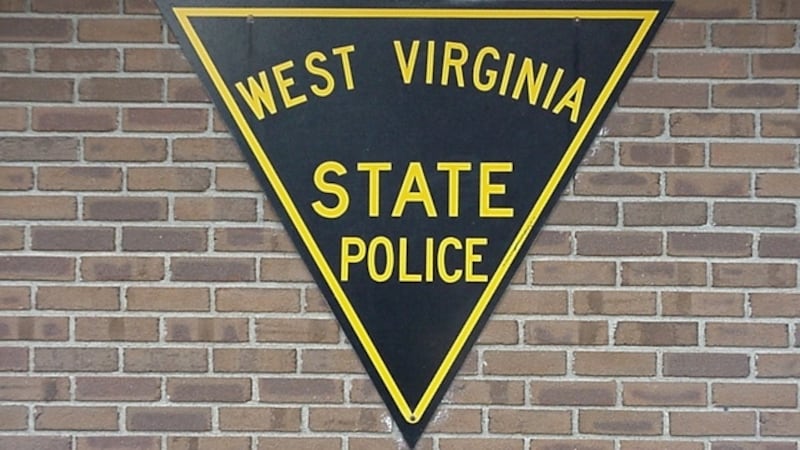 Published: Apr. 7, 2023 at 4:55 PM EDT
LOGAN COUNTY, W.Va. (WSAZ) - The Logan County Sheriff's Office has formally been asked to 'preserve' all evidence regarding wrongdoing and sexual assault by high-ranking members of the West Virginia State Police.
In two letters by Calwell Luce diTrapano, PLLC, and Forbes Law Offices, the firm details two separate violent encounters alleging sexual assault by a West Virginia State trooper.
The same trooper was named in reference to both incidents.
The law firm claims one victim attempting to report a sexual assault by a state trooper was turned away from local authorities at the Logan County Deputy Sheriff's Office.
The victim claims she was told not to go to the hospital and was instructed not to file a report by a deputy at the Logan County Sheriff's Office. The letter and victim accuse the deputy in question of turning her away, referencing loyalty to the police brotherhood.
Requested that the following material be made available for inspection immediately:
• Digital/Electronic communications (e.g., e-mail, voice mail, facsimiles, text messaging, instant messaging);
• Word processed documents (e.g., Word or WordPerfect documents and drafts);
• Spreadsheets and tables (e.g., Excel or Lotus 123 worksheets);
• Accounting Application Data (e.g., QuickBooks, Money, Peachtree data files);
• Image and Facsimile Files (e.g., .PDF, .TIFF, .JPG, .GIF images);
• Sound Recordings (e.g., .WAV and .MP3 files);
• Video and Animation (e.g., .AVI and .MOV files);
• Databases (e.g., Access, Oracle, SQL Server data, SAP);
• Contact and Relationship Management Data (e.g., Outlook, ACT!);
• Calendar and Diary Application Data (e.g., Outlook PST, Yahoo, blog tools);
• Online Access Data (e.g., Temporary Internet Files, History, Cookies);
• Presentations (e.g., PowerPoint, Corel Presentations)
• Network Access and Server Activity Logs;
• Project Management Application Data;
• Telephone Records;
• Notes, journals, logs, diaries, sign in sheets, visitor logs, etc.;
• Computer Aided Design/Drawing Files;
• Back Up and Archival Files (e.g., Zip, .GHO) and
• Social Media Content and Messaging
"The Logan County Sheriff's Department and its deputies and employees may be in possession of relevant information that would be discoverable and probative in any such litigation. Therefore, we hereby demand that you and all affiliated entities or persons preserve all documents, videos, recordings, tangible things, and electronically stored information potentially relevant to the issues involving the injuries to our client. We further request that you preserve any such information and evidence as the same may be relevant to potential litigation," the letters states.
The Logan County Sheriff told WSAZ Friday, April 7, his office is still gathering information about the allegations, but once they have more details a full investigation will be launched.
Earlier this week, state police confirmed to Sager that the trooper allegedly involved was placed on administrative leave in October 2022 after West Virginia State Police learned about the initial rape allegation.
Keep checking the WSAZ app for the latest information.
For previous information, tap the links below:
WSAZ Investigates | Second alleged rape victim to file lawsuit against WVSP
WSAZ Investigates | WVSP sent notice of new hidden camera lawsuit to be filed on behalf of minors
WSAZ Investigates | New WVSP Chief of Staff Talks Allegations, Leading Agency Forward
Copyright 2023 WSAZ. All rights reserved.