Water damage closes Lincoln County Courthouse
Published: May. 16, 2023 at 4:30 PM EDT
LINCOLN COUNTY, W.Va. (WSAZ) - The Lincoln County Courthouse was closed on Tuesday after the roof began leaking as severe storms moved through the county.
County Clerk Kristy Scraggs shared videos and pictures of the water damage with WSAZ.
Scraggs confirmed the courthouse has been shut down, until further notice.
Tarps are being used to cover all desks and equipment.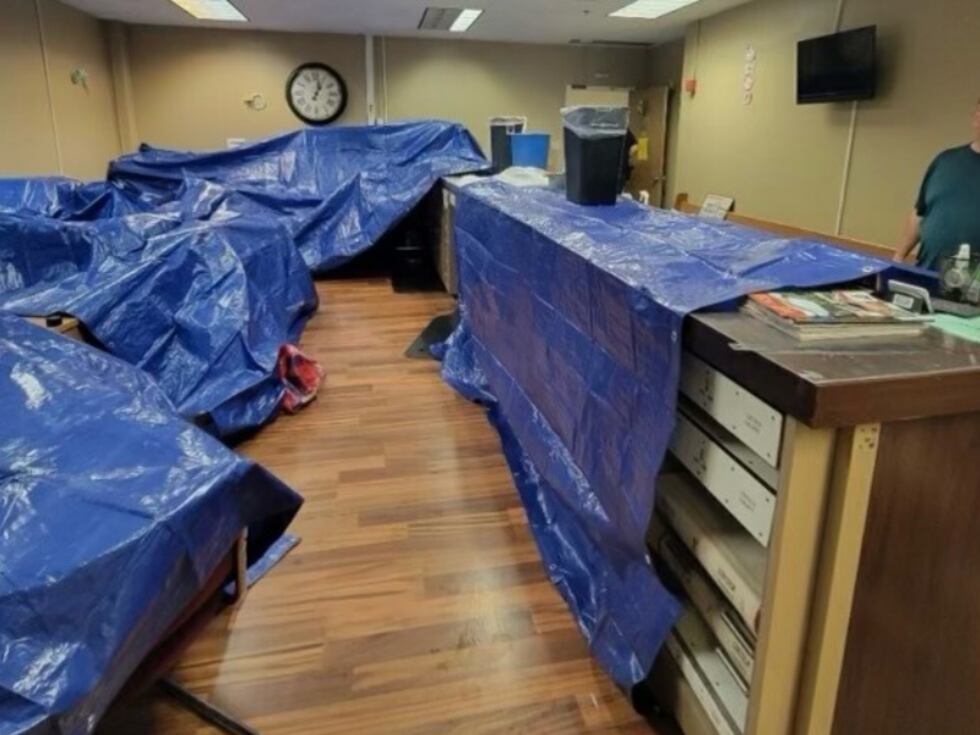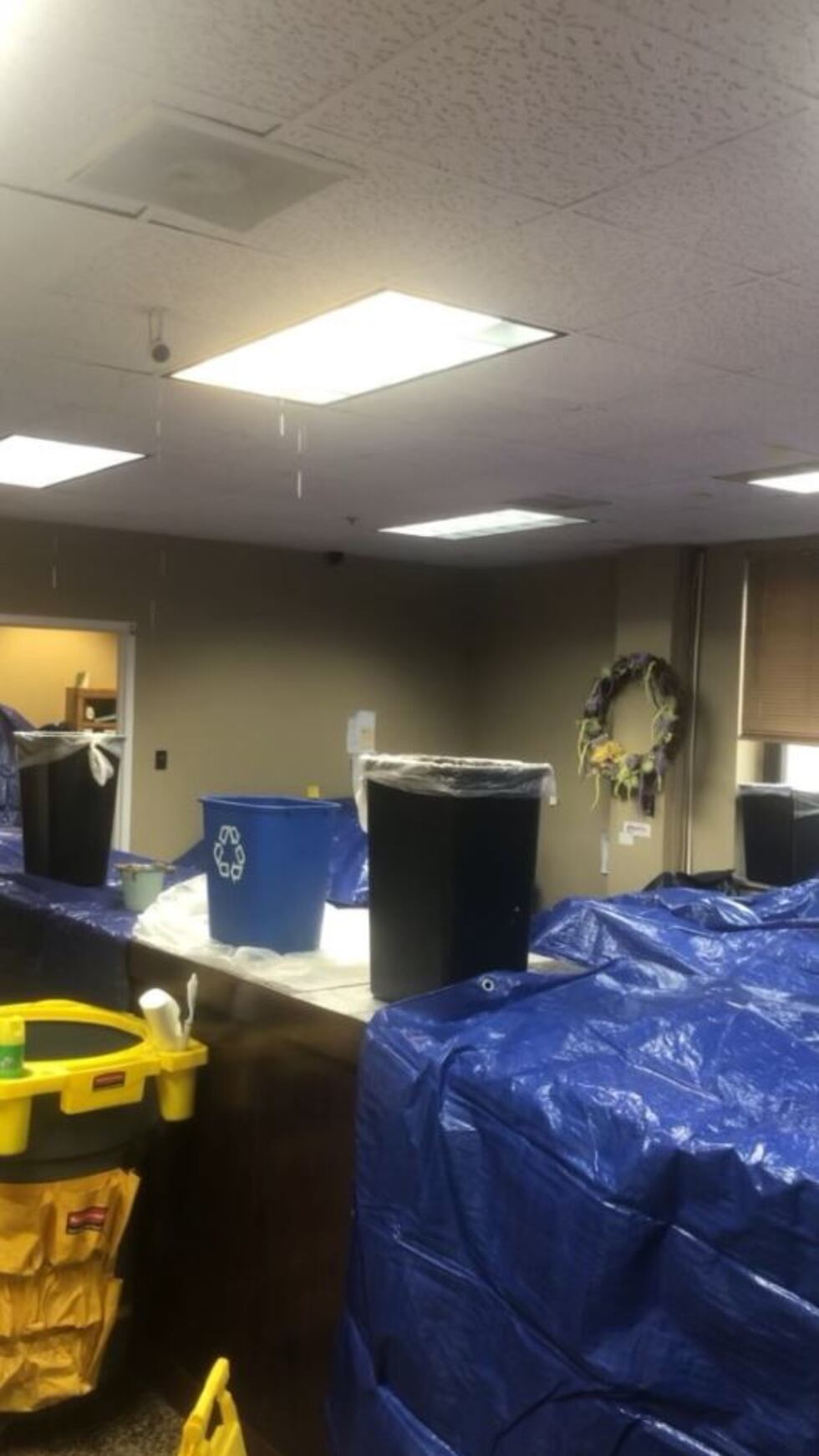 Keep checking the WSAZ app for the latest information.
Copyright 2023 WSAZ. All rights reserved.