Man charged with felonious assault after man shot in face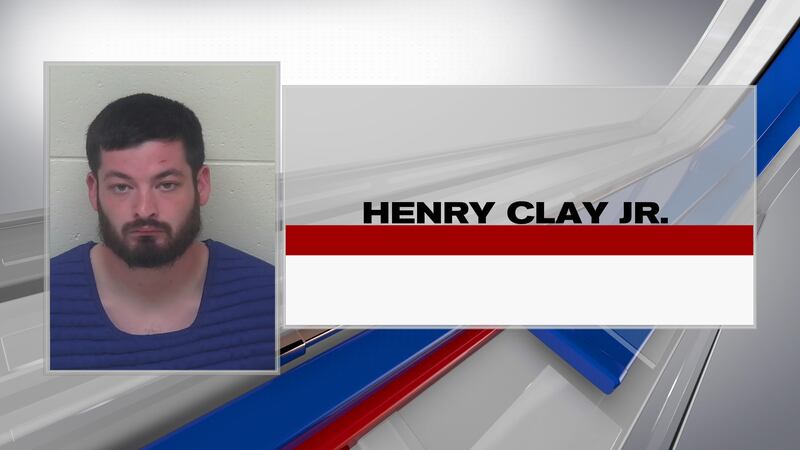 Published: May. 22, 2023 at 4:58 PM EDT
SCIOTO COUNTY, Ohio (WSAZ) – A man is behind bars following a shooting on Saturday, May 20, that left another man in the hospital in serious condition.
According to the Scioto County Sheriff's Department, deputies responded to Tatman-Coe Road in McDermott, Ohio following a 911 Saturday.
Sheriff Thoroughman says when deputies and emergency personnel arrived, they found a man with a gun shot wound to the face.
The victim was taken to the hospital and then transported to a trauma center to undergo surgery.
According to Sheriff Thoroughman, while detectives were at the scene collecting evidence and obtaining witnesses' statements, 911 dispatchers say they received a call reporting a crash involving a truck on Pollock Road.
Deputies say the truck matched the description of the vehicle witnesses reported seeing leave the scene of the shooting along Tatman-Coe Road.
Deputies and detectives responded to the crash scene and recovered a firearm from inside of the truck.
Henry Clay Jr., 26, of Lucasville, Ohio, was later found nearby and taken to the hospital for treatment.
After being interviewed, Clay was arrested. After being discharged from the hospital, Clay was taken to the Scioto County Jail. He is facing charges of felonious assault, having weapons while under disability, and operating a vehicle under the influence.
The victim is currently listed in stable condition, officials say.
Clay is being held on a $50,000 bond after appearing in Portsmouth Municipal Court.
Further information has not been released.
Keep checking the WSAZ app for the latest information.
Copyright 2023 WSAZ. All rights reserved.