Elk River Road construction bid awarded; paving to get underway this summer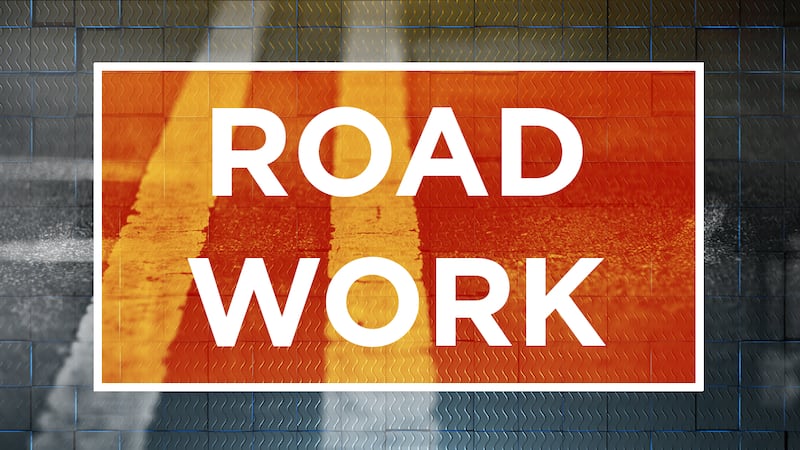 Published: May. 26, 2023 at 8:21 PM EDT
KANAWHA COUNTY, W.Va. (WSAZ) - A project to repair state Route 4, a scenic highway in West Virginia that's also known as Elk River Road, was put out to bid earlier this spring and awarded for nearly $398,000 to West Virginia Paving, the West Virginia Department of Transportation told us Friday.
The agency reports that paving will be underway this summer under that contract in Kanawha County.
WSAZ reported Thursday in an investigation that residents were concerned about the road crumbling before their eyes.
"It is absolutely horrific. It is terrible. I mean, people are bending their rims and busting their tires. You see them by the road changing tires until they patch them and then they just eat out real fast. It don't do any good to patch them," resident Teddy Osborne told us. "There are holes 3-feet wide into the hard road."
Neighbors told us the road is heavily traveled by tractor-trailers, school buses, log trucks, residents, and tourists.
The deadline for bids for the Elk River Road project, according to the WVDOT, was April 11. To see more about that construction contract proposal:
Copyright 2023 WSAZ. All rights reserved.