Man shot in Huntington; no suspect in custody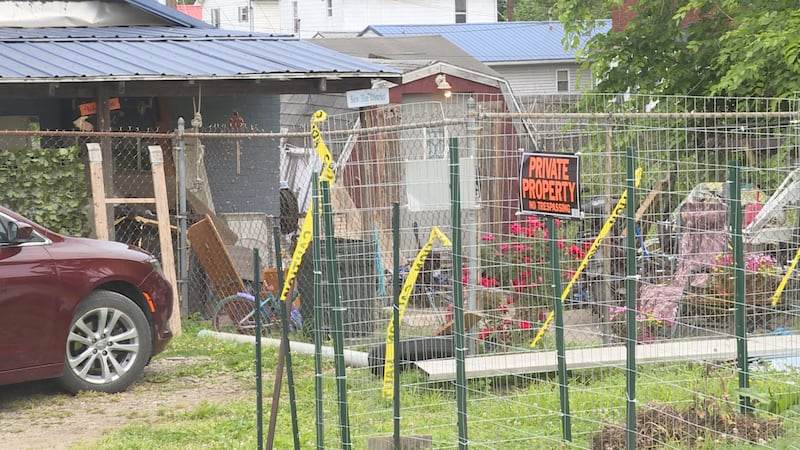 Published: May. 26, 2023 at 11:46 PM EDT
HUNTINGTON, W.Va. (WSAZ) - Huntington Police were on the scene of a shooting late Friday night in the Guyandotte area, Cabell County 911 dispatchers said.
A man was shot around 11 p.m. in the 700 block of Buffington Street.
Police say he was shot in the left torso, but his injuries appear to be non-life threatening. Officers say the incident started as an argument between two friends over an alleged theft.
Neighbors like Billie Joice Christian said shootings happen far too often in the area.
"It's a scary thing to think people right around us are shooting each other. We're almost afraid to go out in the yard sometimes."
Police said they have developed a suspect and are in the process of obtaining an arrest warrant.
The victim was trasported to a hospital for their injuries.
Keep checking the WSAZ app for the latest.
Copyright 2023 WSAZ. All rights reserved.