3 indicted in connection with shooting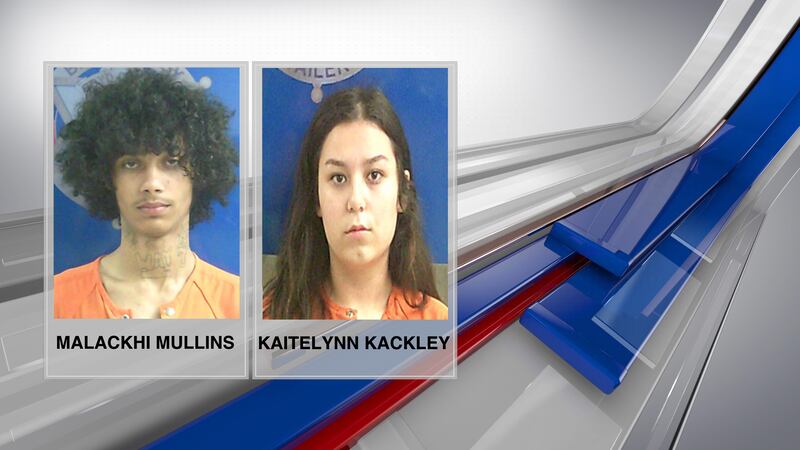 Published: Aug. 17, 2023 at 4:48 PM EDT
ASHLAND, Ky. (WSAZ) - Three people have been indicted on charges in connection with a shooting that injured a juvenile last week in Ashland, the Boyd County Commonwealth Attorney's Office said Thursday.
The shooting happened Wednesday, Aug. 9, at a residential area in the 2000 block of Belmont Street, sending the victim to the hospital for treatment.
According to the Commonwealth Attorney's Office, the following suspects were indicted on these charges:
Malackhi Mullins, 18, attempted murder and wanton endangerment
Kaitlynn Kackley, 19, attempted murder
Selia Kackley, 40, facilitation to attempted murder
Mullins and Kaitlynn Kackley are in custody in the Boyd County Detention Center, while Selia Kackley remains wanted. Anyone with information about her whereabouts is asked to call the Ashland Police Department at 606-385-3273 or its Silent Tip Line at 606-385-3127.
Police say more charges are expected in the case.
Copyright 2023 WSAZ. All rights reserved.