Woman charged with stealing dog from shelter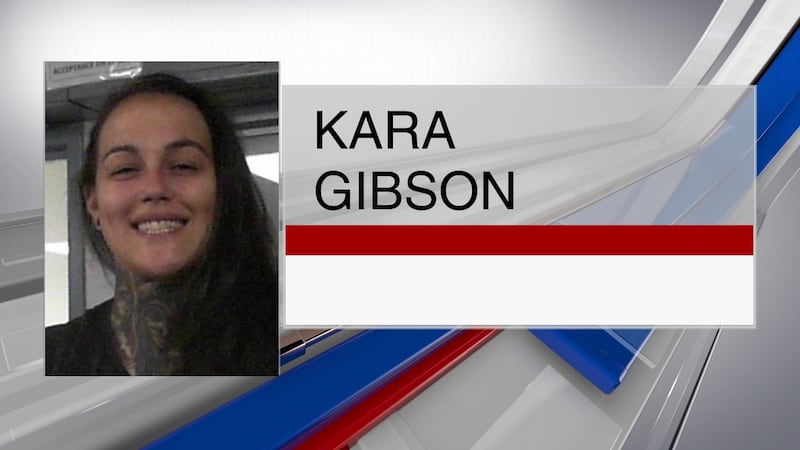 Published: Sep. 6, 2023 at 12:22 PM EDT
HUNTINGTON, W.Va. (WSAZ) - Huntington Police have charged a woman with illegally taking a dog from the Huntington Cabell Wayne Animal Shelter.
Kara Gibson, 29, of Huntington, is charged with unlawfully obtaining a companion animal and animal cruelty. Both charges are misdemeanors.
Huntington Police arrested Gibson on Wednesday morning.
On Tuesday, shelter officials said a woman volunteered to walk a dog named Alfie and never returned.
A new owner had already filed paperwork and was approved to adopt Alfie.
Tuesday evening, Alfie was recovered and reunited with his new, rightful owner, according to the shelter's director.
Gibson is in the Western Regional Jail.
For previous coverage >CLICK HERE<.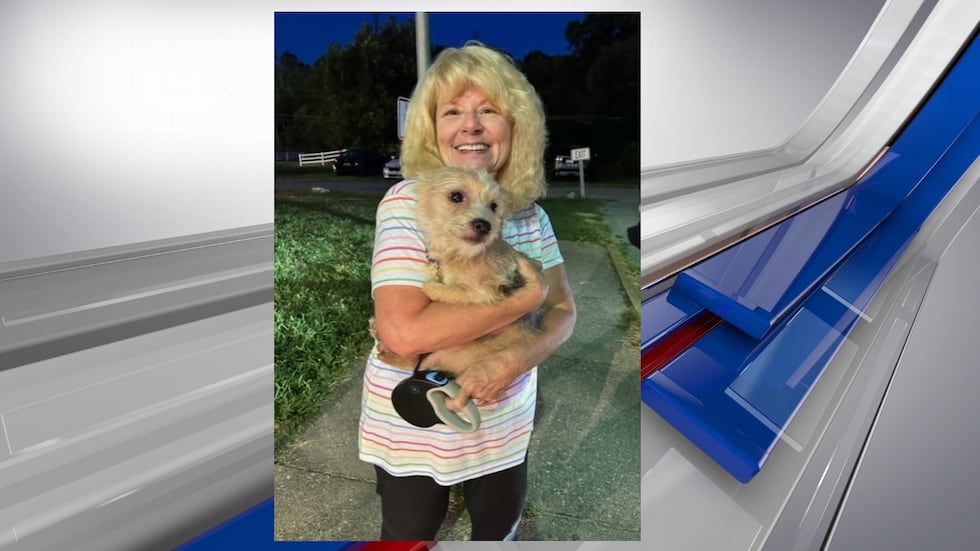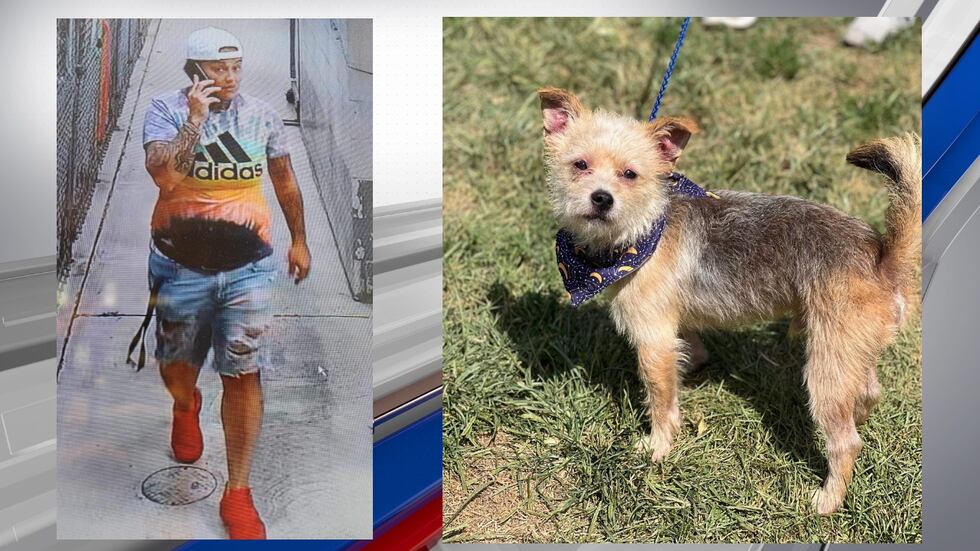 Copyright 2023 WSAZ. All rights reserved.