Man dies in crash; mother and daughter injured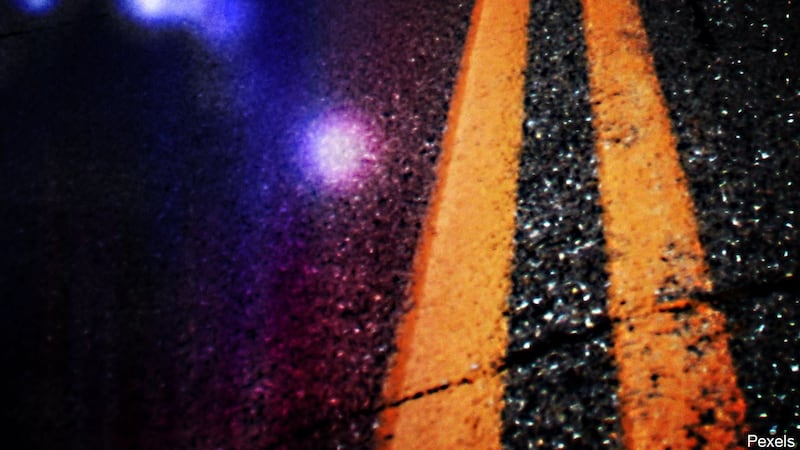 Published: Sep. 7, 2023 at 10:48 AM EDT
WAYNE COUNTY, W.Va. (WSAZ) - A head-on crash near Kenova has left one person dead.
It happened around 8 p.m. Wednesday on U.S. 52 near Kenova, just north of Docks Creek Road.
According to the West Virginia State Police, Bryan Daniels was driving a Ford Fusion in the southbound lane when he crossed the centerline into the northbound lane, hitting a Jeep Cherokee.
A female driver and her daughter in the Cherokee were taken to the hospital with minor injuries.
Daniels died at the scene.
Copyright 2023 WSAZ. All rights reserved.