Three former guards sentenced in Boyd County jail death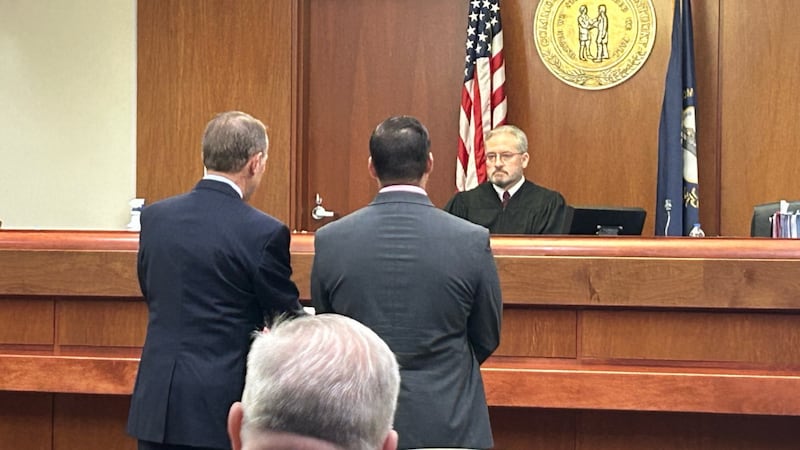 Published: Sep. 7, 2023 at 1:49 PM EDT
BOYD COUNTY, Ky. (WSAZ) - Three former guards at the Boyd County Detention Center have been sentenced in the death of a man in the facility in November 2018.
Zackary Messer, Colton Griffith and Jeremy Mattox were charged in the death of Michael Moore.
Messer has been sentenced to 20 years to be served consecutivley.
Griffith was sentenced to 6 years to be served consecutively.
Mattox was sentenced to 5 years.
The abuse of Moore was captured on security footage inside the jail.
The surveillance video shows Moore was strapped in a restraint chair for more hours than experts had suggested. It also shows the deputy jailers flipping the chair upside down.
Investigators say Moore was found unresponsive at the jail hours after he was brought in and the alleged abuse occurred.
Check out our previous coverage >>> HERE.
Copyright 2023 WSAZ. All rights reserved.