Multi-state search underway for murder suspect
Published: Sep. 10, 2023 at 12:32 AM EDT
IRONTON, Ohio. (WSAZ) -A multi-state search is underway for a man wanted on a murder charge out of Lawrence County, Ohio.
David Maynard is wanted on a murder charge.
Police searching for murder suspect
Kentucky State Police spent Saturday evening searching for David Maynard.
Ironton Police responded to a shots fired call on Friday.
When officers arrived, they found one person dead
"A 39-year old female was tied up using cords and [officers] cut her loose, then proceeded to clear the rest of the house and they found a 78-year-old male deceased," said Ironton Chief of Police Dan Johnson.
Johnson identified the victim as Donald Wood, Maynard's stepfather.
Johnson said Maynard is wanted on multiple charges including kidnapping, tampering with evidence, theft of the motor vehicle, and weapons under disability.
Maynard was spotted on Saturday in Kentucky.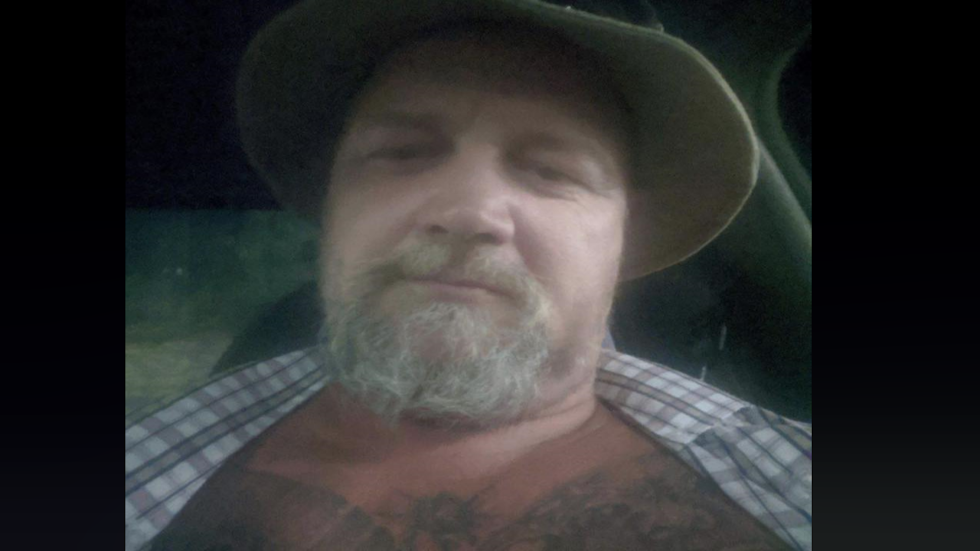 Troopers believe Maynard ditched his vehicle in Carter County and abducted a woman at a rest stop along I-64.
He then drove that vehicle to an unknown location, swapped cars, and abducted another woman, according to KSP.
"We are looking at two abductions. The lady in the first abduction was able to free herself, drive to safety, and call 911. We are still trying to identify the lady who was abducted in the second vehicle and to positively identify the vehicle also," said Trooper Shane Goodall.
No information is available on the license plate of the vehicle Maynard is believed to be driving.
Troopers said Maynard was last believed to be driving a dark-colored Sedan.
Maynard is considered to be armed and dangerous, police say do not approach him.
Anyone with information or his whereabouts should call 911 or the Kentucky State Police Post 14.
Copyright 2023 WSAZ. All rights reserved.