Woman charged with child neglect after DUI crash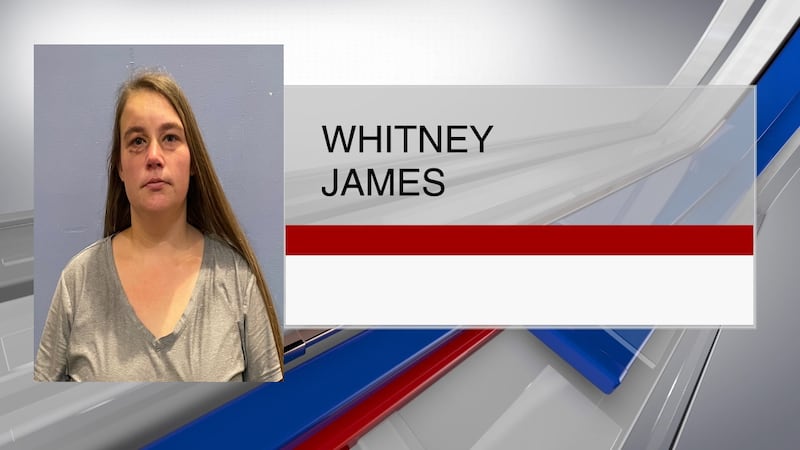 Published: Sep. 21, 2023 at 2:03 PM EDT
FAYETTE COUNTY, W.Va. (WSAZ) - A woman from Fayette County is facing child neglect charges after investigators say she overturned a car after driving under the influence with two children in her car.
Fayette County Sheriff Mike Fridley said Whitney James, 26, of Winona, was arrested after deputies responded to a single vehicle crash on Edmond Road on Sept. 12, 2023.
Deputies said they smelled alcohol on James' breath and a DUI expert with the Sheriff's Office determined her to be under the influence of alcohol.
Investigators said James told deputies she had "a few" shots of moonshine prior to the crash.
Deputies charged James with two felony counts of child neglect creating risk of injury or death, DUI and failure to maintain control of a vehicle.
Copyright 2023 WSAZ. All rights reserved.