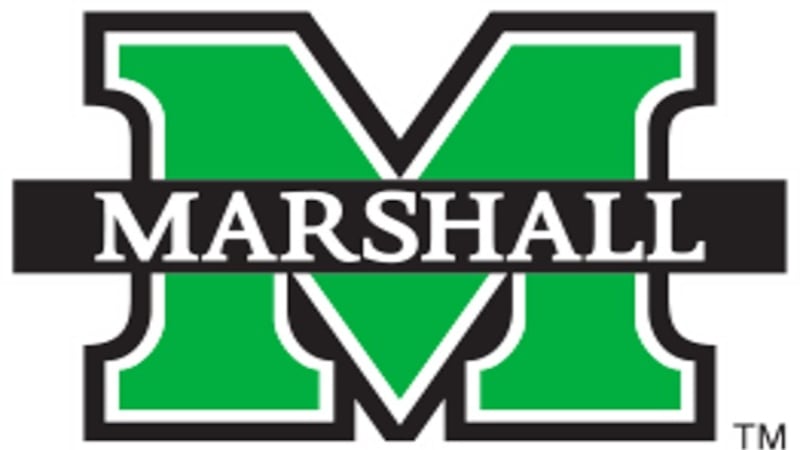 Published: Sep. 25, 2023 at 3:21 PM EDT
HUNTINGTON, W.Va. (WSAZ) - Two big news stories came out of Marshall University athletics on Monday afternoon. It came as no surprise that running back Rasheen Ali was named Sun Belt offensive player of the week. He ran for 174 yards and two touchdowns in their win over Virginia Tech on Saturday.
Also, the game time was announced for the Herd's October 7th game at NC State and it will kick off at 2 p.m. The game will also be shown on WSAZ's sister station WQCW and nationally on the CW network.
Copyright 2023 WSAZ. All rights reserved.