No injuries after car crashes into river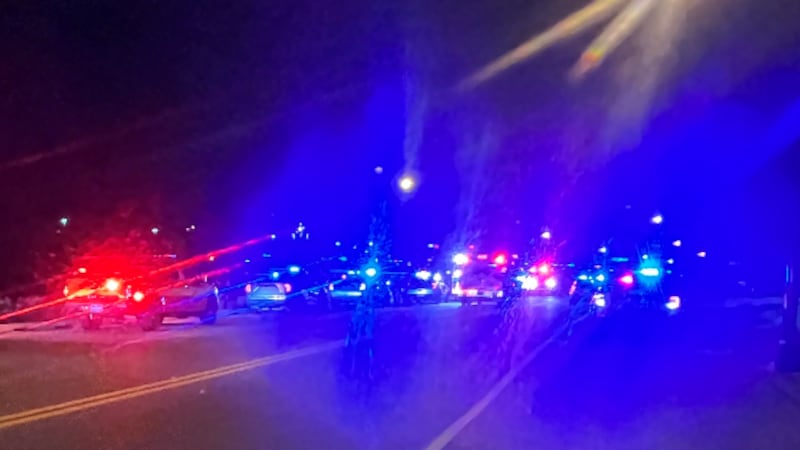 Published: Sep. 26, 2023 at 2:10 AM EDT
CHARLESTON, W.Va. (WSAZ) - A driver was able to get out of a car after driving into the Kanawha River.
The crash happened a little after midnight Tuesday morning along the 100 block of Kanawha Blvd. near Magic Island in Charleston.
The driver was the only person in the car. No other cars were involved. It's unclear if the driver was injured, but crews at the scene say he was able to get out of the car before they arrived.
Kanawha Blvd. was closed for several hours early Tuesday as crews worked to get the car out of the Kanawha River.
Copyright 2023 WSAZ. All rights reserved.