Road closed after driver crashes into creek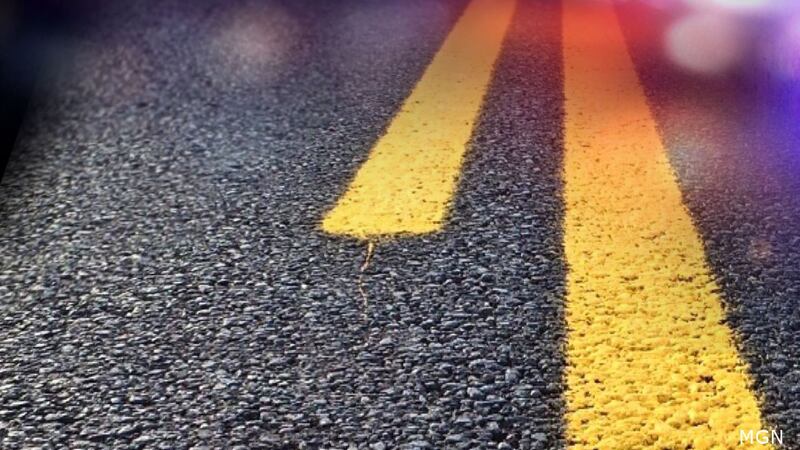 Published: Sep. 26, 2023 at 2:58 PM EDT
KANAWHA COUNTY, W.Va. (WSAZ) - A road in Kanawha County is closed on Tuesday after a driver lost control and crashed into a creek, according to 911 dispatchers.
The accident happened along Roxalana Road. The emergency call came in around 2:30 p.m.
According to dispatchers, no injuries have been reported but Roxalana Road in Dunbar is shut down in the 2100 block.
Further information has not been released.
Keep checking the WSAZ app for the latest information.
Copyright 2023 WSAZ. All rights reserved.