Stabbing reported at Huntington's City Mission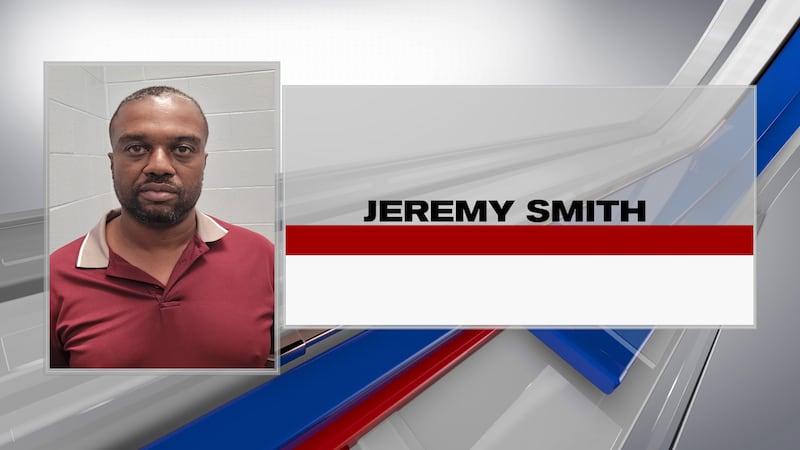 Published: Sep. 27, 2023 at 8:30 AM EDT
HUNTINGTON, W.Va. (WSAZ) - Police officers and EMS have responded to the Huntington City Mission after a reported stabbing involving a box cutter.
According to a Cabell County 911 supervisor, the incident occurred at 7:45 a.m. on Wednesday when two men got into a verbal altercation and one of the men pulled out a box cutter, cutting the other man on the shoulder.
Officers say the victim, who's 40, has non-life-threatening injuries.
HPD arrested a man named Jeremy Smith, 43, of Huntington, in connection with the stabbing.
Smith, who police say is currently homeless, has been charged with malicious wounding.
The incident happened inside the dining hall.
Keep checking the WSAZ app for the latest.
Copyright 2023 WSAZ. All rights reserved.