Silver alert canceled; missing man located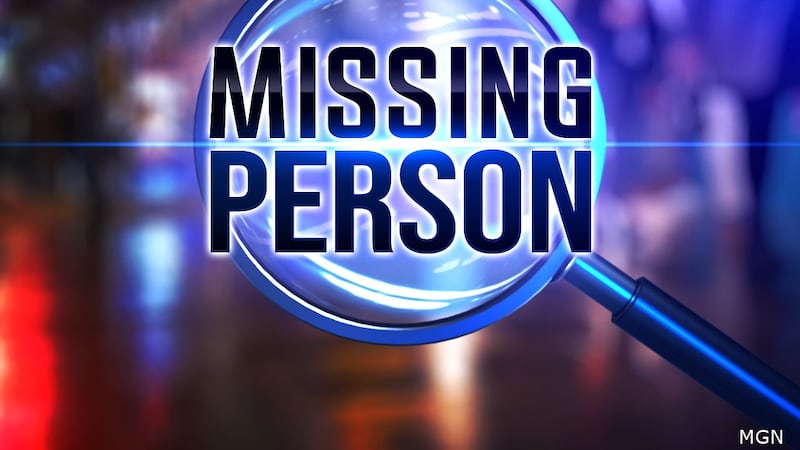 Published: Sep. 28, 2023 at 10:48 AM EDT
HUNTINGTON, W.Va. (WSAZ) - A silver alert issued by Huntington Police on Thursday morning has been canceled after officers locate a 62-year-old man that went missing on September 26.
HUNTINGTON, W.Va. (WSAZ) - The Huntington Police Department has issued a Silver Alert for a 62-year-old man who was last seen leaving St. Mary's Medical Center on September 26.
According to officials, Daniel Floyd McClellan is diabetic and does not have his medication with him.
Officers believe McClellan may have gotten on a bus possibly heading to Lincoln County.
He is described as 5′10, 154 pounds, with brown eyes and blonde hair.
Further information has not been released.
Keep checking the WSAZ app for the latest information.
Copyright 2023 WSAZ. All rights reserved.