Hospital pauses cardiac surgeries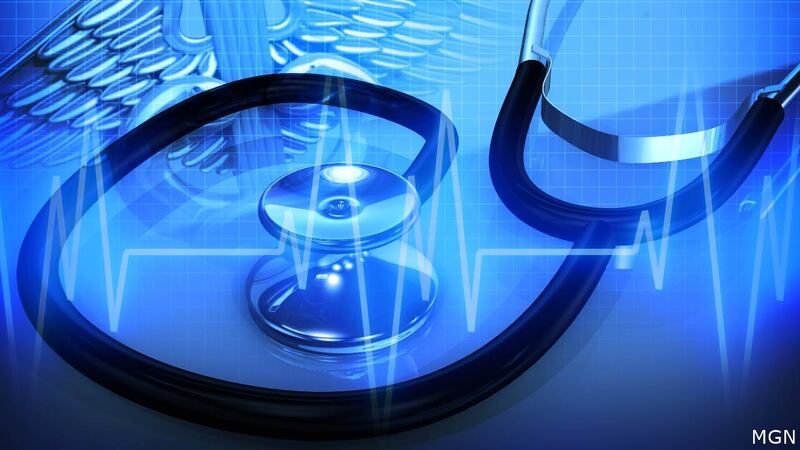 Published: Sep. 28, 2023 at 8:21 PM EDT
CHILLICOTHE, Ohio (WSAZ) - Adena Health has temporarily paused its cardiac surgical program effective Thursday.
It made the announcement following an internal review and an initial assessment by HealthLinx, a health care operations consultancy firm, according to a hospital spokesperson.
Adena Health explained in a press release that it "will continue to work with its providers and staff to develop a plan to better improve operational efficiency and effectiveness to better serve and ensure the health and well-being of its patients and employees. To be clear, the organization's objective with this decision is to make the health system an even better, stronger, resource for the patients who rely on Adena Health for their cardiovascular care."
Hospital officials said the temporary pause only affects cardiac surgeries.
Adena cardiology and thoracic and vascular surgery are not affected by this decision and will continue to provide services including cardiac catheterization and incoming emergent MIs (STEMI and non-STEMIs).
Copyright 2023 WSAZ. All rights reserved.