Traffic delays due to car fire along I-64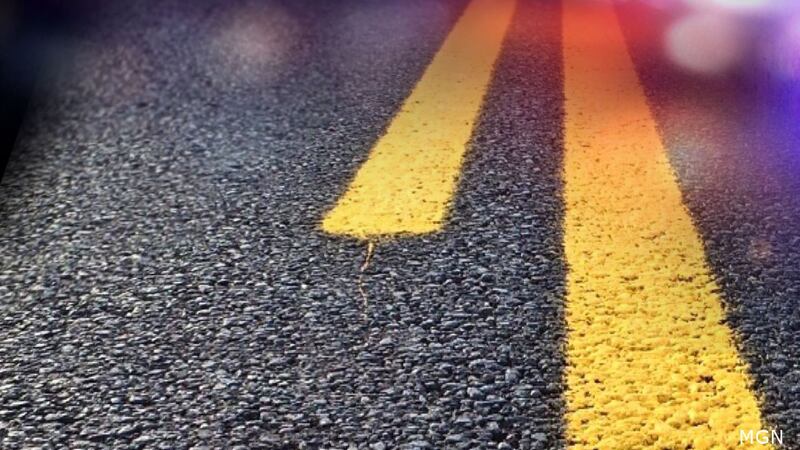 Published: Sep. 29, 2023 at 12:07 PM EDT
HUNTINGTON, W.Va. (WSAZ) - Traffic delays have been reported along I-64 near the Hal Greer Blvd. exit on Friday due to a car fire.
Dispatchers tell WSAZ.com a wrecker has been called in and the car is on the side of the road, but delays have still been reported in the area.
No injuries have been reported.
Further information has not been released.
Keep checking the WSAZ app for the latest information.
Copyright 2023 WSAZ. All rights reserved.