Sex offender sentenced to prison for child pornography crime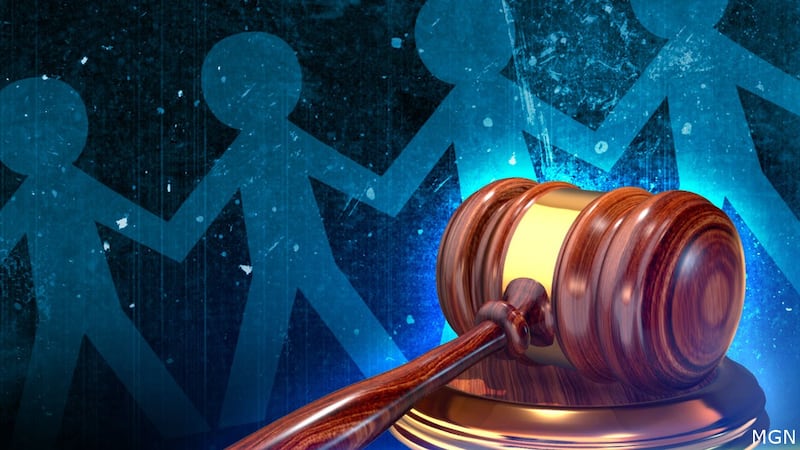 Published: Oct. 2, 2023 at 4:52 PM EDT
HUNTINGTON, W.Va. (WSAZ) - A man was sentenced on Monday to six years and eight months in prison, to be followed by five years of supervised release, for possession of prepubescent child pornography.
According to court documents and statements made in court, David Lee Pinson, 41, of Ceredo, admitted to uploading several images and videos of child pornography to his Google Photos account on May 28, 2022, in Ceredo.
Pinson further admitted to possessing six images and 332 videos of child pornography on a memory card on August 16, 2022, and to viewing the images using his cell phone. Pinson also admitted that 44 of the images and videos depict known child victims.
Pinson was previously convicted of possession of child erotica in Wayne County Circuit Court on August 28, 2020.
Keep checking the WSAZ app for the latest information.
Copyright 2023 WSAZ. All rights reserved.