Man arrested following stabbing incident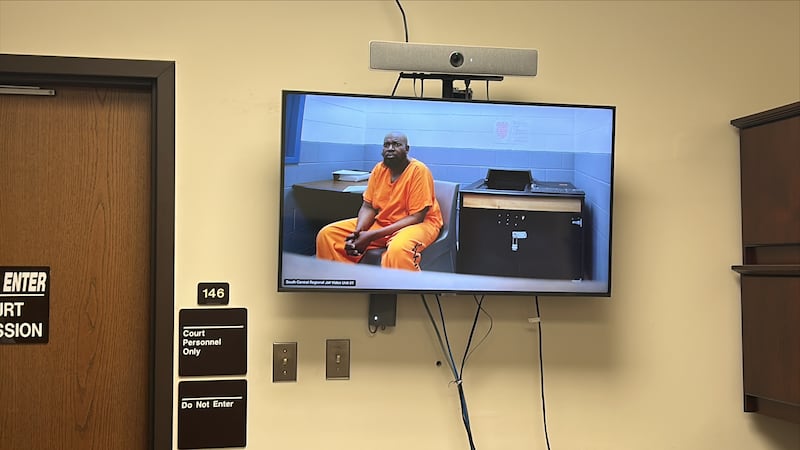 Published: Oct. 3, 2023 at 10:41 AM EDT
KANAWHA COUNTY, W.Va. (WSAZ) – A man was arrested on Tuesday morning following a stabbing incident in Charleston.
Dispatchers confirm the stabbing happened on Lovell Drive.
Douglas Charles Hill, 52, was arrested and arraigned on a malicious wounding charge on Tuesday morning.
The victim was treated and released from the hospital.
A preliminary hearing date has been set for Oct. 12.
Further information has not been released.
Keep checking the WSAZ app for the latest information.
Copyright 2023 WSAZ. All rights reserved.